NIS America Says Microsoft Isn't Supportive of Japanese Games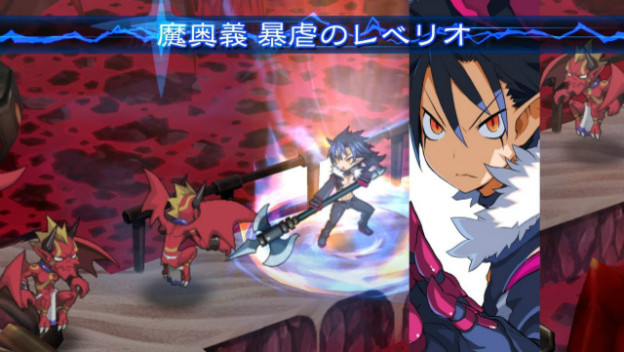 It's no surprise to anyone that the Xbox brand does not fare well over in Japan. Sales of Xbox One units have been less than 100, while the PlayStation 4 and Switch sell thousands of units in the same time period. Reports earlier in the year came out showing stores trying to sell Xbox One S units as fancy Blu Ray players, instead of game consoles. As it turns out, some of the blame may lay on Microsoft.
While Phil Spencer has admitted in interviews that Xbox doesn't typically carry games like Nioh or Persona 5, recent statements from Japanese game localization houses suggest the reason. NIS America CEO Takuro Yamashita recently told MCV that "Honestly speaking, Microsoft's approach to Japanese games hasn't been very supportive." NIS America is responsible for games like Disgaea and Danganronpa.
So what gives? Apparently, Microsoft's issues are on a structural level. In particular, Yamashita points to the fact that Microsoft has a minimum order quantity for games. This likely means that publishing games on Xbox One at a retail level requires a higher upfront cost than other companies, and the risk of losing money on smaller titles is therefore increased. Yamashita calls it a chicken and egg problem. While the Japanese companies certainly open for publishing games wherever, Microsoft doesn't want to take the risk on them and the order policy makes things more complicated.
Source: MCV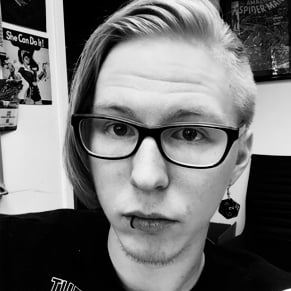 10/19/2017 05:15PM