Call of Duty: World War II Scene Removed in Australia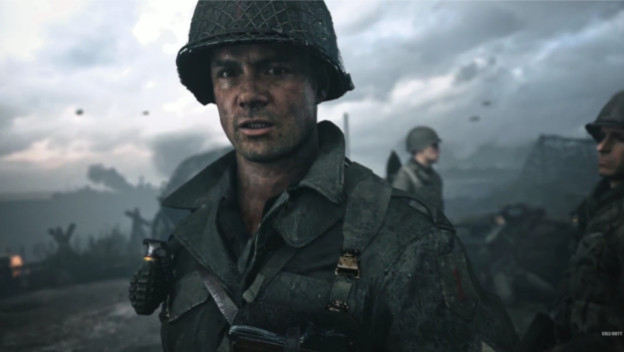 Call of Duty: World War II is set to release on November 3, 2017 for the PC, PlayStation 4, and Xbox One. The companies behind it, Activision and Sledgehammer Games, have seemingly worked very hard to make the game an accurate representation of World War II in whatever ways they can. Sometimes, an accurate representation of history means showing the darker side of humanity.

This is clearly true in CoD: WWII as the game has already been altered pre-release for some audiences. The one change in particular that's being reported today is due to a listing from the Australian Classification Board. They're rating it as R18+, but thanks to a small change, it no longer lists "threat of sexual violence" as one of the rating reasons.
Activision and Sledgehammer Games worked with the Classification Board in Australia to adjust the game. This is a bit of a spoiler alert, but the scene in question takes place while player character Rousseau is attempting to move through a building under German control. Rousseau sees a Nazi soldier dragging a woman into a closet. At that point in time, the player has a choice, they can either come to the woman's aid and kill the soldier or walk away. If the latter choice is made, the Nazi soldier will move towards the woman and a sound effect of a fly unzipping is heard.

This scene was changed for the Australian version to one which no longer shows the woman wearing a skirt. Now she has pants and a top, and the zip sound has been taken out of the game. This apparently was all that needed to be changed to get the threat of sexual violence warning removed from the game.

These changes might just be in the Australian version of Call of Duty: World War II, but we don't know for certain until November 3.

Source: Game Rant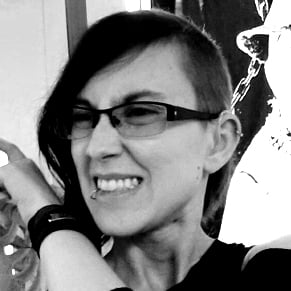 10/19/2017 05:30PM