Destiny 2 PC Version Post-Launch Releases Detailed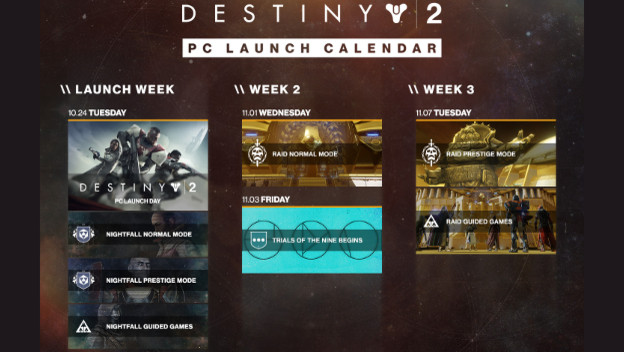 Destiny 2 is finally going to release on PCs! Fans of the series have patiently waited for it to appear on their favorite gaming platform. It would appear they're going to have to wait just a little bit more to enjoy all the bits and pieces of the game. Just like Destiny 2's release on consoles, further content will be releasing in the coming weeks.

Bungie released the launch calendar for these additions, so at least PC owners have an idea of when things will be coming. Destiny 2 itself launches on October 24, and Nightfall Strike will be available on the same day. This will include the Normal and Prestige levels of Nightfall Strike, as well as Guided Games.
The next releases will come in November. On November 1, the Leviathan Raid will be added to the PC version of the game. Normal mode is the only option that will be open that day. November 3 will mark the beginning of the Trials of the Nine. Then finally, on November 7, the Prestige and Guided Games version of the Leviathan Raid will be added to Destiny 2.
So between launch on October 24, and November 7, the PC version of Destiny 2 will catch up with its console counterparts. Have you been playing Destiny 2 on PlayStation 4 or Xbox One? Or were you waiting to finally enjoy the title on your PC?

Source: Game Rant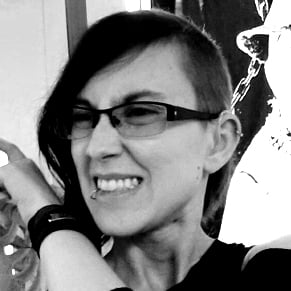 10/20/2017 04:55PM