Xbox-licensed Mouse and Keyboard Set Coming Soon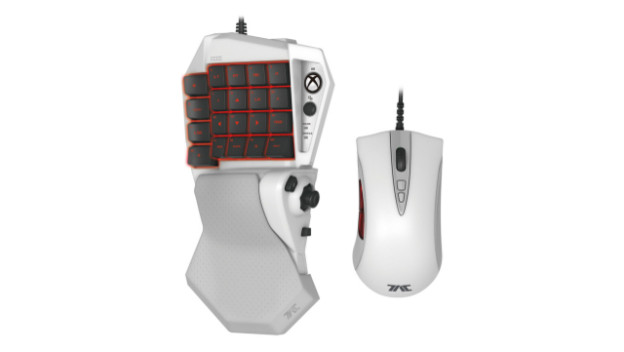 On October 30, peripheral maker Hori will launch the Tactical Assault Commander Pro One. This is a mouse and keyboard set, one explicitly designed for gaming. That means it's more of a controller than an actual keyboard, which you can see in the relevant image. The interesting thing about this set, however, is that it's officially licensed by Microsoft, meaning it is designed for use with the Xbox One in addition to PC.
The Tactical Assault Commander Pro One from Hori has a list of features one would expect from a high-tier peripheral. It has user profiles with key and sensitivity settings, which can be adjusted remotely with an external app. It has various special buttons such as a snipe button and quick button, essentially extra options for mapping. It has an adjustable palm rest, and the keyboard portion is mechanical and LED-lit.
The set comes at a $149.99 price tag and is advertised as having plug and play compatibility for both platforms. This could be a big deal for the Xbox One in particular, as ongoing fuel for the control debate for things like competitive shooters.
Source: Multiplayer First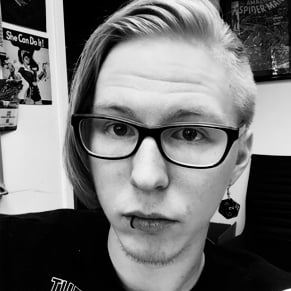 10/20/2017 05:05PM