Fire Emblem Warriors DLC Data Found on Cart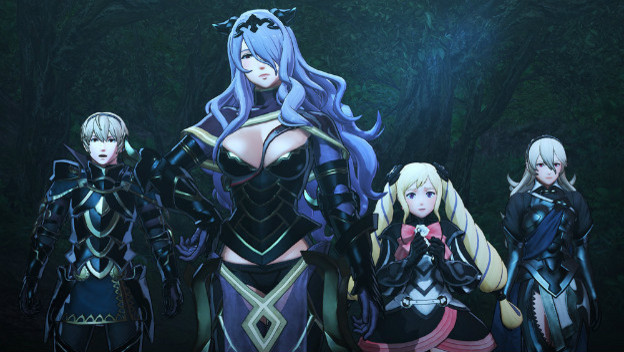 Ahead of release, Nintendo announced details about today's Fire Emblem Warriors' DLC plan. This will comprise three packs of DLC that start in late 2017 and go into 2018. The packs include new characters, weapons, maps and models. Players have discovered and appear to be upset about part of this, as some of the DLC characters are present in the game as it comes out of the box.
Four of the upcoming nine characters are Niles, Oboro, Navarre and Owain, as disclosed via a Nintendo Switch eShop listing. These characters are already present in Fire Emblem Warriors as NPCs, meaning their animations and other data is already in the game ahead of the paid DLC launching.
A portion of the community appears to be upset about this, as tensions are currently high in the world of paid content in video games. It is arguable, however, that just because the NPCs are present, it doesn't mean all the content needed for a character to be playable is.
That said, a similar thing happened in Hyrule Warriors, but the NPCs became playable via a free update. It's also worth mentioning that characters aren't the only content coming in the DLC packs. It is a complicated situation, for sure. The first add-on will come in December 2017, so we'll see how things look then.
Source: Reddit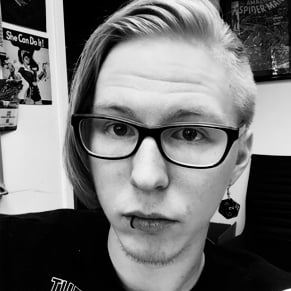 10/20/2017 05:10PM