Animal Crossing Nintendo Direct Airs Tomorrow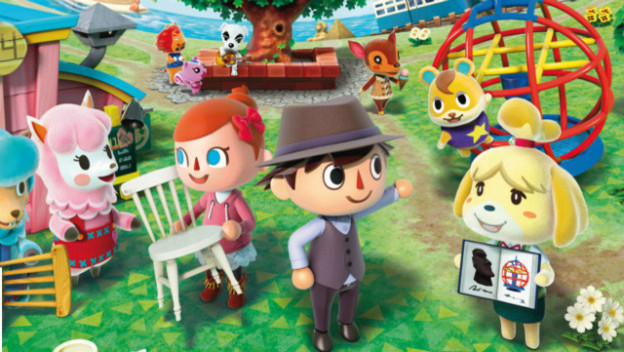 On October 24, 2017, a new Nintendo Direct will air. This time will be focused on a single game, specifically Nintendo's third mobile game. Nintendo has confirmed the roughly 15-minute presentation will introduce the previously-announced Animal Crossing title.
The Animal Crossing Mobile Nintendo Direct will air on October 24, at 8 PM PT/11 PM ET. It will air on YouTube, various gaming outlets, Nintendo's official website, Twitch, and YouTube. Nintendo has explicitly stated this will be purely about the mobile game, and there will be no information pertaining to Nintendo Switch or 3DS software.
Nintendo has previously announced an Animal Crossing mobile game was in development, along with a mobile game using the Legend of Zelda property. While not being publicly dated before, the Animal Crossing mobile game was supposed to be out earlier in the year, but was delayed internally shortly after the release of Super Mario Run.
Source: Nintendo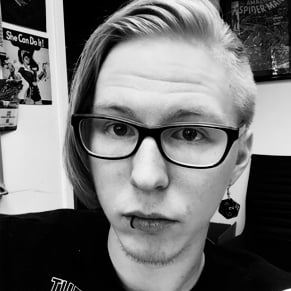 10/23/2017 04:15PM