Shin Megami Tensei V Announced for Nintendo Switch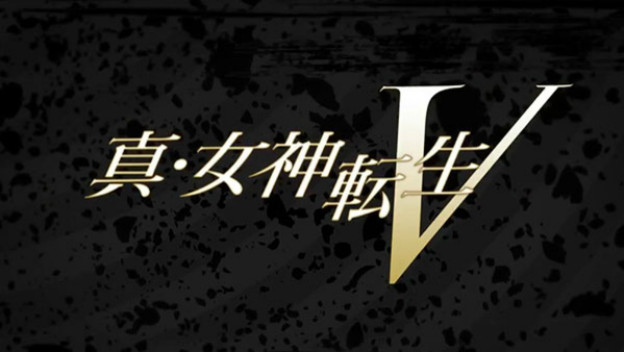 The core Shin Megami Tensei series continues its Nintendo-exclusive run, as Atlus announced the fifth numbered title in the series this week. Shin Megami Tensei V is coming to the Nintendo Switch, as revealed during an official Japanese livestream.
In typical Shin Megami Tensei fashion, the game seems to be set in a dystopian version of modern Tokyo. A few small scenes are shown to give us a hint of what to expect, including two young people in a crowded train station and ominous shots of ruined streets covered in demon corpses. The two characters are then seen attacked by demons in what looks like the middle of a wasteland, likely the setup for the story.
The teaser trailer is otherwise scant on details, with "Shekinah Glory" and "Daath" the only on-screen English text. Other than the title and Nintendo Switch as the sole announced platform, no other information was given, such as a release date. Hopefully we will see a near-simultaneous worldwide release!
Source: Gematsu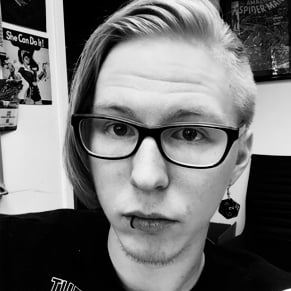 10/23/2017 04:35PM