Owner of NeoGAF Accused of Inappropriate Actions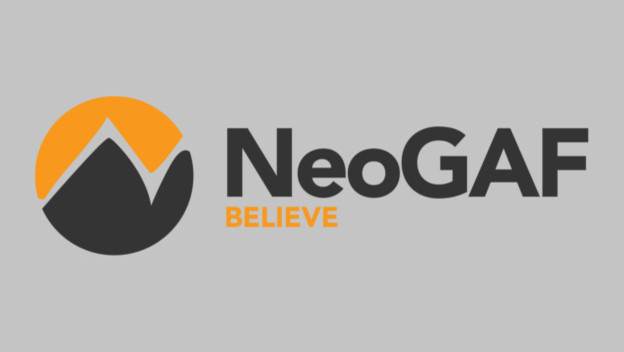 NeoGAF, a popular gaming forum for industry professionals and the average gamer alike, has gone down completely. The site started receiving tons of negative posts yesterday after users discovered a scandal involving the site's owner. A film director by the name of Ima Leupp stated she had a run in with NeoGAF site owner Tyler "Evilore" Malka.

Supposedly, the two were on a trip together as friends and were drinking. Leupp began feeling sick, at which point she went to the bathroom. Leupp decided to take a shower in an attempt to feel better. It was at that point that Malka entered the shower completely naked as well. Leupp was surprised by the action, because she had a boyfriend at the time and felt she had given no indication that she would cheat.
Malka was interviewed by Kotaku after the allegation was first made by Leupp. He said that the two continued to be friends after the incident and were even physically intimate later on. That all ended at E3 2015, when they had a falling out.

The allegation set a huge surge of activity into motion on NeoGAF. More than half of the site's moderators quit and plenty of users were asking for bans. NeoGAF's users generally leave via bans, because the action deletes their account. After dozens of threads asking for these bans cropped up, the site seems to have crashed. At the time of this writing, NeoGAF is still down, and it's future uncertain.
On October 21, 2017, a ModBot account claimed that an official statement was coming, but none has released yet. With the site completely unaccessible and mods gone, it's hard to say when or how this statement may be released.

Source: Kotaku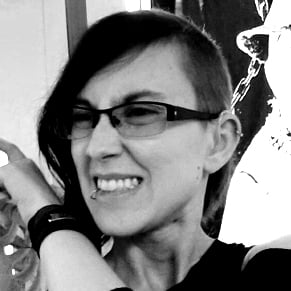 10/23/2017 05:20PM