NeoGAF Comes Back with Major Changes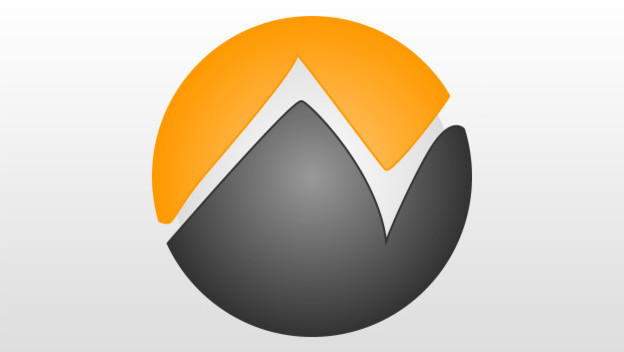 NeoGAF has undergone some drastic changes in the wake of sexual misconduct allegations against the site's owner, Tyler "Evilore" Malka. The popular gaming forum went dark temporarily after allegations against Evilore became clear over the past weekend. Late last night, the site returned.

When NeoGAF was revived, it also included a statement from Evilore. Within it, he denied the allegations against him. He claimed that the accuser wasn't credible, alleges the two were in a relationship, and says that there were many witnesses to collaborate that her story was untrue. The entire situation has turned into a "he said, she said" back and forth, so it could be difficult to discern the facts at this time.
But in regards to the return of NeoGAF, the site has many less moderators now than it did before the allegations were made public. In response to that, and the fact that many moderators left because they were being personally targeting, the moderation of NeoGAF will now be anonymous. This means there will be no transparency or people to hold accountable.
An entire section of the site has also been closed down in the wake of the drama. The Off-Topic section will be inaccessible for the near future. It would seem that Evilore believes this will bring the site back to its gaming discussion roots. It also takes away a forum for people to discuss his wrongdoings.

A large population within the site has responded negatively to these changes, stating that they are absolutely done with NeoGAF. Some remain, in the hopes that this mess will clear and the forum they know and love will return. Others are working to create a brand new forum in NeoGAF's image called ResetEra. Previous NeoGAF moderators are heading up the effort to create a place for NeoGAF users to turn to.

The future of NeoGAF is definitely muddy, and we'll have to wait and see how it develops.

Sources: Eurogamer, Waypoint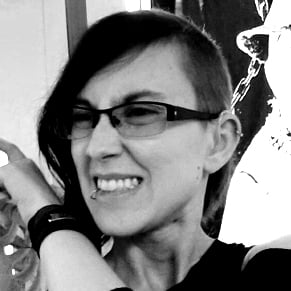 10/24/2017 05:30PM