Free Fire Emblem Warriors Update Adds Disrobe Feature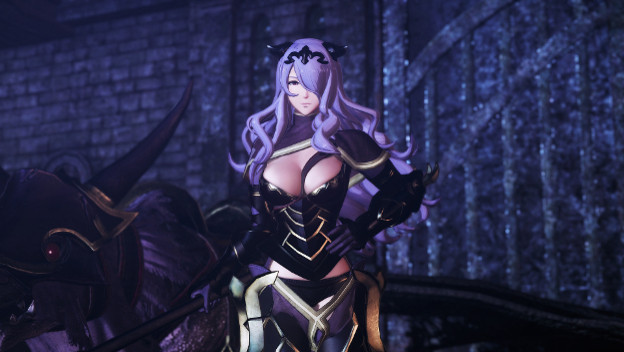 Fire Emblem Warriors is getting a big update for fans on November 16. It's set to add all kinds of free content for players who don't want to necessarily buy DLC at this point in time. There are a few major additions, as well as some smaller, more nitty gritty ones. All in all very acceptable for a free update though.

One of the large things added to Fire Emblem Warriors with this update is the Armor Strike weapon attribute. This will allow players to enter an Armor Break mode that lowers their enemies' defense and resistance. There's one draw-back to Armor Strike however, and it's that it can affect you as well. If a powerful attack heads your way you'll enter Armor Break mode and have lowered defense/resistance, as well as a more visual representation.
Armor Break mode on Rowan and Lianna also removes their clothes. I mean, it is possible for a large hit to take some clothes off with it. Ever see someone trip, fall, and lose their shoes in the process? Future DLC may include other characters in only their bedroom attire, but Rowan and Lianna are most likely the only two in this free update.

The other biggest thing being added to Fire Emblem Warriors in this update is a new history map. There's not much to go on here other than that it will focus on Rowan and Lianna. More details are sure to follow in the future.

Other small things we'll see this time around include the ability to sell weapons in bulk quantities, new blessings, and a Gold Prince/Princess costume for Rowan and Lianna. The Japanese version of the game will also get an English voice pack.

Seems like a reasonable update when all is said and done. What are you looking forward to the most?

Source: Destructoid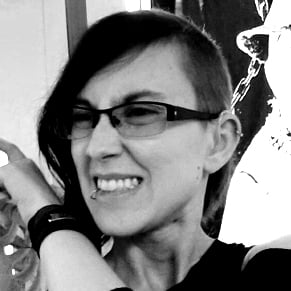 11/09/2017 07:15PM