PlayStation Announces Official Black Friday Sales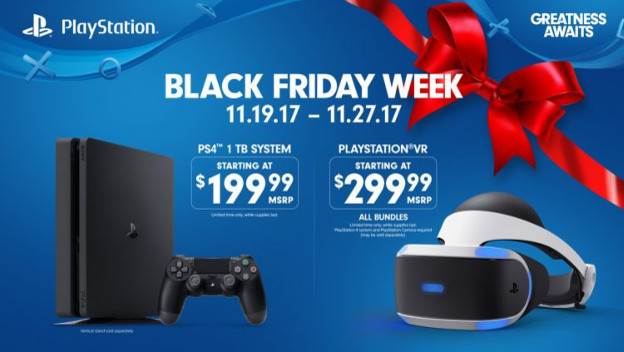 PlayStation has taken to their blog today to celebrate that most popular of consumerist events, Black Friday! Sony is planning to celebrate the holiday for an entire week. It'll start even earlier for those who hold a PlayStation Plus membership.

PlayStation Plus members will be able to access the PlayStation Store Black Friday Sale starting on November 17, 2017. They'll get 40% off a bunch of games through the store. For everyone else, the sales will start on November 21, 2017 at 8am PT/11am ET and continue through November 27, 2017. These sales will be available at participating retailers. And there will apparently be even more items on sale than what has currently been announced, but let's get to those for now!
For starters there will be a Black 1TB PlayStation 4 available for $199.99. DualShock 4 controllers will also be on sale for $39.99, including those with translucent colors. Next up are starter packs for those who are looking to get into virtual reality for the most affordable price. PlayStation is going to have both of their recently announced PlayStation VR bundles on sale. One is the PlayStation VR Gran Turismo Sport bundle will be $299.99. The other is the PSVR Skyrim VR bundle which will be available for $349.99.

We'll have to keep our eyes open for any additional sales that Sony may announce between now and Black Friday week. These are some pretty great ones in the meantime!

Source: PlayStation Blog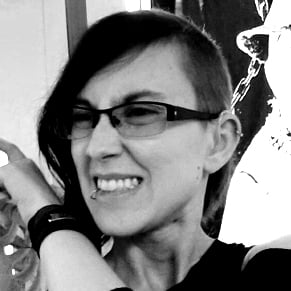 11/10/2017 05:55PM