Overwatch Free Weekend Starts November 17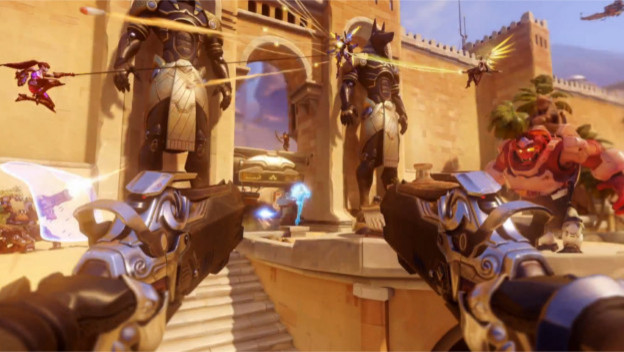 There's absolutely no doubt that Overwatch is one of the most popular online first person shooters of this day and age. It's seen massive amounts of success and doesn't look like it'll be stopping anytime soon. Especially when Blizzard host events like the one coming very soon. A free play weekend is coming for Overwatch.

If you're interested in checking out Overwatch for free, you'll be able to starting at 11am PT on November 17, 2017, and you'll have until 11:59pm PT on November 20, 2017 to play. This free weekend is available across platforms, so whether you want to play on Xbox One, PlayStation 4, or PC, you're in luck! Players will be able to download at any point after the free weekend event start time, but must have an Xbox Live Gold, PlayStation Plus, or Battle.net account to play.
Those who pick up the game to play will have access to nearly everything within the game. Quick play, custom games, and arcade modes will all be open, with players matching across 16 different maps. All 26 heroes within the game will be available to choose from. The only thing that will remain locked to free players will be ranked mode, which will only be open to those that purchase the game.

Overwatch's free weekend will function much like many other free weekends do now in that any experience and items earned while playing will carry over to the full version of the game. So if you play the whole weekend long and then decide you'd like to purchase Overwatch outright, you'll have a head start!

Will you be checking out Overwatch's free weekend? Or are you already an active player trying to convince your friends to join?

Source: Game Rant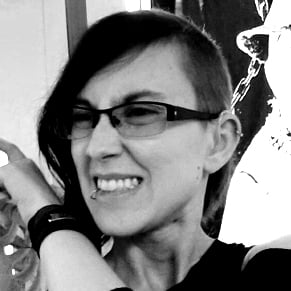 11/10/2017 06:05PM