EA Announces First Star Wars: Battlefront II DLC Season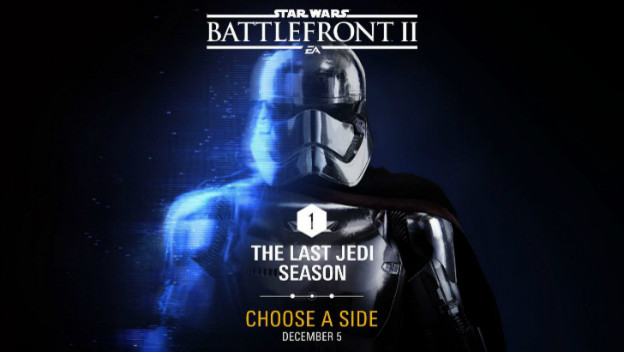 On December 5, 2017, Star Wars: Battlefront II will see its first free DLC released. This content will be called the Last Jedi Season, and is based around the concept of the player choosing a side. Players will choose to align themselves with either the Resistance or the First Order, and play special challenges for faction-specific rewards.
Then on December 13, Finn and Captain Phasma will be added as special characters, playable for their respective factions and purchasable with in-game Credits. Whichever faction completes the most challenges this week will win a Crate of "high-power upgrades" for the relevant character.
December 13 will also see other content from Star Wars: The Last Jedi added to Star Wars: Battlefront II. This includes new maps: Crait and D'Qar, as well as a new ship: Tallie Lintra's RZ-2 A-Wing. Poe Dameron's T-70 X-Wing will also get a new ability based on the events of the movie.
The single-player story mode will also see an expansion at this time. A set of new chapters, set during the time when the First Order first comes into power, will be added in the form of Star Wars: Battlefront II Resurrection.
Source: EA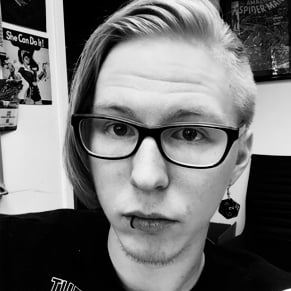 11/10/2017 07:00PM