EA Buys Respawn Entertainment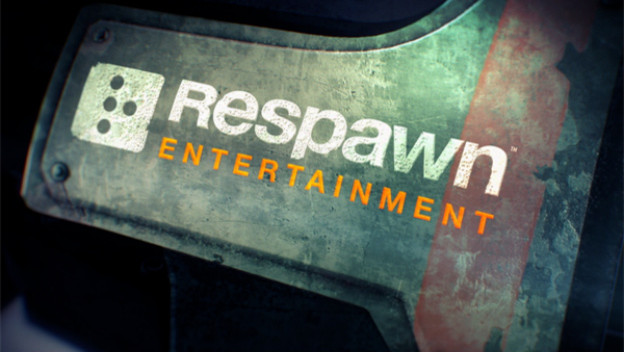 Not long after EA announces the closure of Visceral, EA has announced it has acquired Respawn Entertainment, developer of the Titanfall series. This follows what was previously just a publishing relationship, as EA did handle publishing for both Titanfall and Titanfall 2. The deal includes a new Titanfall game, as well as a project set in the Star Wars universe.
In acquiring Respawn Entertainment, EA is paying $151 million cash and up to $164 million in long-term equity. The latter is coming in the form of "restricted stock units" for employees which will vest over a period of four years. EA also agrees to pay additional cash in exchange for certain milestones, up to a maximum of $140 million. This transaction is planned to last through 2017 and become a "neutral" part of EA business in the following fiscal years.
This is an interesting move, as despite great critical reception, both Titanfall games did not seem to perform well in terms of sales or long-term player retention. This was attributed to a lack of single-player with the first game, and odd release timing (and a lack of marketing) for the sequel. It sounds like the primary goal of this acquisition is to get Respawn Entertainment locked down as part of EA's continuing Star Wars licensing.
Source: EA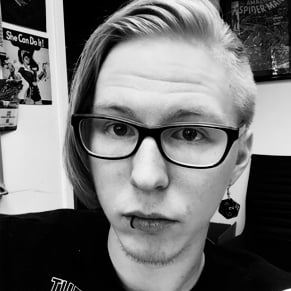 11/10/2017 07:05PM