Call of Duty: WWII Headquarters Finally Up and Running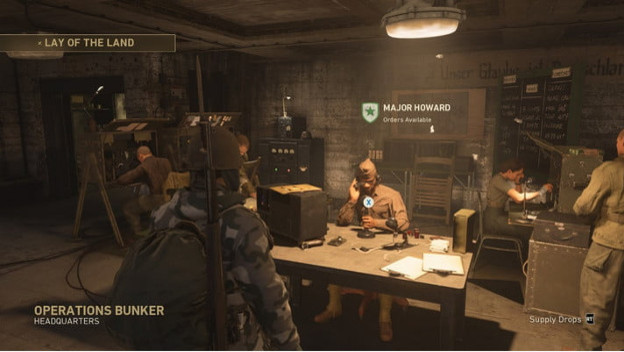 Call of Duty: WWII released to much fanfare recently, but there was one part of the game that suffered greatly. The social hub for the game, which takes place on the beaches of Normandy, was having massive server problems. Players could go to Normandy's beach Headquarters, but they would do so alone. Obviously the completely defeats the purpose of a social space, so developers Sledgehammer Games have been working tirelessly to find a solution.

With some alterations and fixes to their dedicated servers, Sledgehammer Games was able to get Headquarters back up and running. Players across the world are reveling in the ability to see other players this long after release. Now players can test their skills in shooting ranges and test courses, visit various shops, meet and communicate with fellow players, commend others, and of course watch them open their loot boxes.
Now that Headquarters is back online, players can finally enjoy the game as it was meant to be played. This social area was a huge point of interest for Call of Duty: WWII, so it's great to see it active. Here's hoping Sledgehammer Games might even add to it in the future now that it's running as originally intended. Are there any big things that you'd like to see added to Call of Duty: WWII's Headquarters? Or are you simply basking in the glory that is the beaches of Normandy populated with other real people for now? Let us know in the comments!

Sources: US Gamer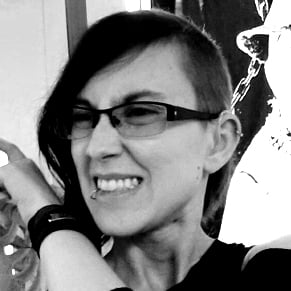 11/21/2017 05:00PM