The Game Award Guests Announced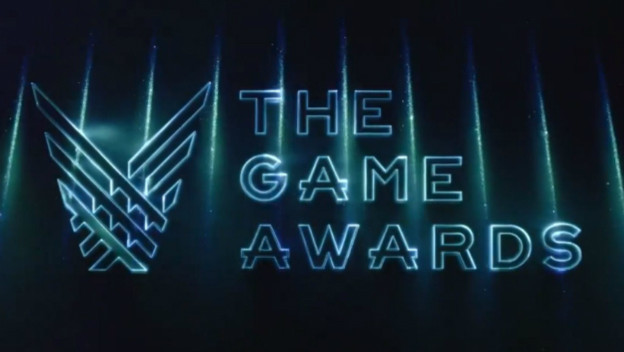 In the days leading up to this year's Game Awards, producer Geoff Keighley has been making announcements for the various guest appearances on Twitter. Among the list so far are the three key, forward-facing players involved in Death Stranding, all but confirming the game will have some kind of major presence at the show.
Via Twitter, Keighley announced that Hideo Kojima will be returning to the show, along with Guillermo del Toro and Norman Reedus. While del Toro does not have the same level of involvement with Death Stranding as he did with Silent Hills, he and Reedus both have likeness appearances in the game.
Also announced as presenters are Andy Serkis, Felicia Day, Zachary Levi, and Aisha Tyler. A live orchestra will be present, as well as performances from individual musical guests. One name as announced in that space is cellist Tina Guo. The band Phoenix will perform too.
The Game Awards will be aired on December 7, 2017, starting at 5:30pm PT/8:30pm ET and will be streaming on a variety of platforms. During the event, various online marketplaces will also be hosting sales branded for the event.
Source: Geoff Keighley via Twitter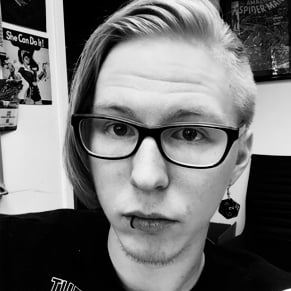 12/04/2017 07:25PM