Mega Man 11 Announced During Capcom Stream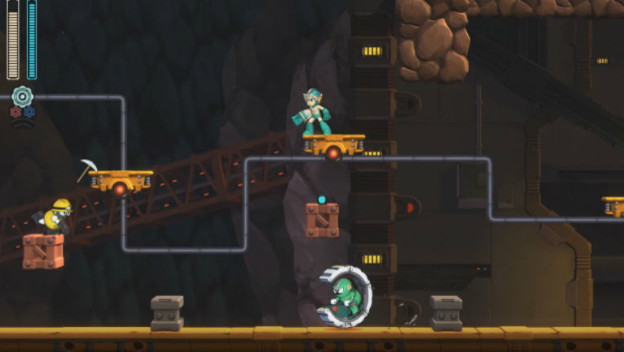 Capcom's Mega Man 30th Anniversary stream event took place this afternoon. Much to everyone's surprise, the stream actually delivered! Not only were multiple games announced, one of them was a brand new entry in the core Mega Man series: Mega Man 11.
Starting the event off was an announcement that the Mega Man X series will be making its way to modern platforms, including the Nintendo Switch. Later on in the show, Capcom also said that Mega Man Legacy Collections 1 and 2 would both also be making their way to the Switch. These version of the game will have amiibo support.
After that, the big news broke with an announcement for Mega Man 11. This is a new game in the series, with a new 2.5D art style. Featured in the debut trailer was Mega Man in an outfit matching some mysterious concept art fans noticed tucked away in Mega Man Legacy Collection 2.
Mega Man 11 is slated for late 2018 and will be dropping on PS4, Xbox One, PC, and Nintendo Switch.
Source: Kotaku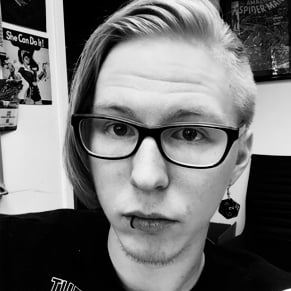 12/04/2017 07:40PM