God of War Release Date Possibly Leaked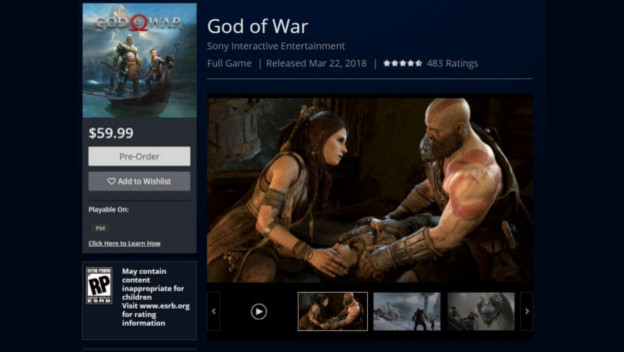 Thanks to Wario64 on Twitter, we got a peek at a potential release date for God of War on the US PlayStation Store. A listing was put up with a release date of March 22, 2018. This was almost immediately changed to a date of December 31, 2018. Presumably this change was made to fix an error someone made, while not drawing too much attention to it by removing the game all together.
Screenshots have already been taken of the listing though, so the damage was done. There's also an Amazon UK listing available to view in Wario64's posts that show a book called The Art of God of War, which is scheduled to release on March 15, 2018.
Could someone have majorly goofed and announced God of War's release date early? It's hard to say definitively, but we're coming up on the PlayStation Experience 2017 here soon (December 9 and 10, 2017), so real news is sure to come. As of right now, we know the release date might be in March, but we'll have to wait for official confirmation from Sony.

Are you psyched for the new God of War?

Source: Wario64 via Destructoid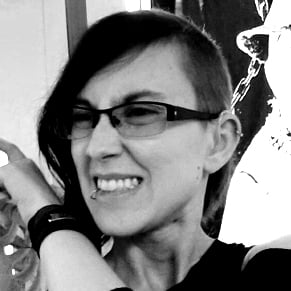 12/05/2017 05:05PM