Capcom Releases Details for Street Fighter V Arcade Mode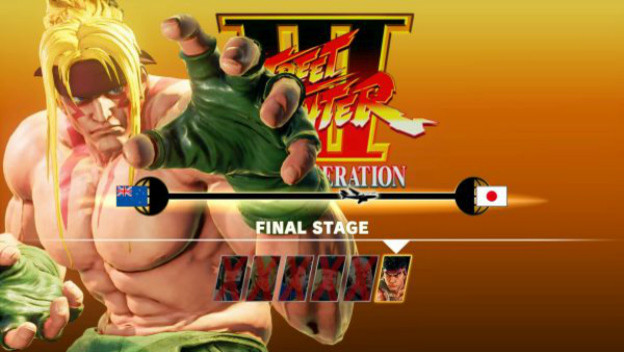 On January 16, 2018, Capcom will be releasing a new "Arcade Version" of Street Fighter V. This release will include all of the new fighters, as well as various content, balance updates, and features. The bundle will cost $39.99. Of course, all of this content, minus the characters, will be given to players who already have the game for free. Included in that mix is the titular arcade mode, and Capcom has finally provided more details on its unique structure.
Arcade modes in fighting games are typically brief runs through the game against a set length of AI opponents, sans cutscenes, extra features, and so on. Sometimes brief bits of story are included, and players usually face off against a ridiculously strong boss at the end. With Street Fighter V, Capcom is messing with the formula a bit, using this mode to celebrate the entire history of Street Fighter.
Players will be able to choose paths based on each major Street Fighter release, which will alter the available characters you are able to pick and/or face off against. Each battle offers choices between opponents, more challenging encounters leading to higher scores and leaderboard-based contests. At the end, there will be small ending sequences featuring brand new art. Capcom suggests there are over 200 endings after all is said and done.
Source: Gematsu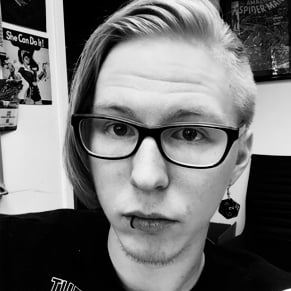 12/05/2017 06:30PM