Nintendo Games Coming to NVIDIA Shield in China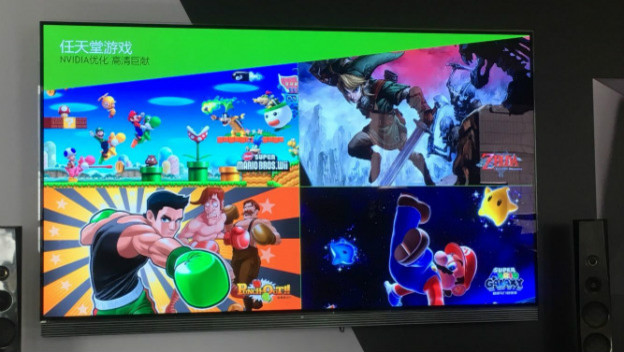 Here's some weird news that may or may not have some extra "oomph" behind it. GameSky, a Chinese gaming website, has reported an announcement that Nintendo is going to offer some of its first-party software on a third-party platform… in China. The NVIDIA Shield, a portable device that also doubles as a PC-streaming device, will have a selection of Wii and Gamecube games available.
The initial selection, as of this announcement, will be New Super Mario Bros. Wii, The Legend of Zelda: Twilight Princess, Super Mario Galaxy, and Punch-Out!!. The games will reportedly run in1080p and cost 68 yuan, roughly 10 USD. This appears to be a Chinese-only partnership, stemming from China's recent lift of a game console ban and the re-emergence of console presence on the market starting next year.
This is relevant to us, because the NVIDIA Shield actually has similar guts to the Nintendo Switch, both using some form of the Tegra X1 processor. This means that Nintendo, from a development perspective, is getting its older games to run on that hardware, and in 1080p to boot. While drawing a direct line from this to the Switch is conjecture, it does seem to line up with all the rumors of Gamecube backwards compatibility releases that were swelling leading up to the Switch's release.
Source: GamerSky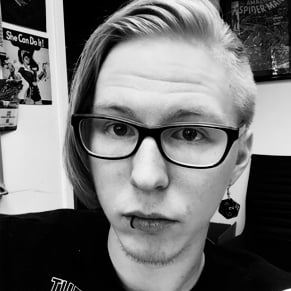 12/05/2017 06:45PM