Ubisoft Giving Away Two Free Games in December 2017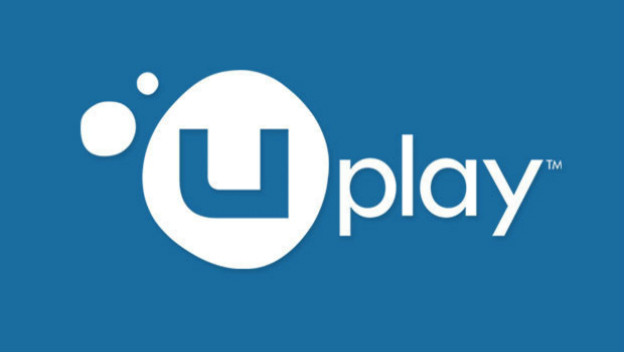 This month, Ubisoft is celebrating not only the holidays, but the tenth anniversaries of two different games. Because of that, those two games have been made available for free. This offer, of course, is made through Ubisoft's PC content platform, Uplay. Each game is available for free for a limited time, with a slight overlap.
The first game is real-time strategy game World of Conflict. Not only will the base game be free, but the expansion, Soviet Assault, will also be available at no charge. World of Conflict went free yesterday, and will remain so until December 11 at 2AM PST. The second is Assassin's Creed IV: Black Flag. Black Flag will be free starting tomorrow, December 6, and will be free until December 18, also at 2AM PST.
While the free purchases are time-limited, as long as you snag the games during that time, they will be available to play after those cutoff dates.
Source: Ubisoft Blog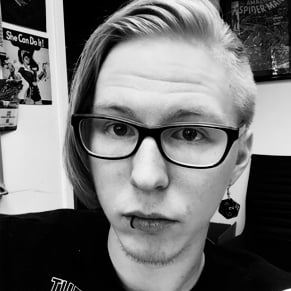 12/05/2017 06:50PM