Capcom Makes Okami Courier for DOTA 2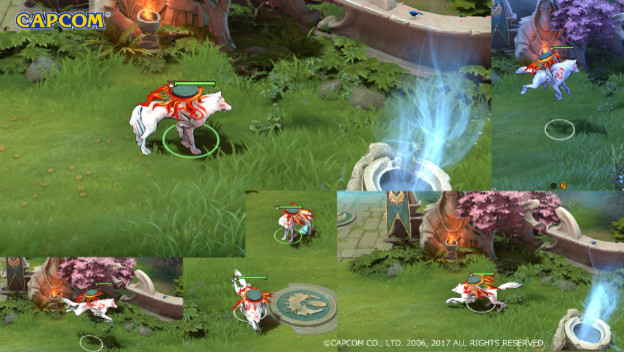 On December 12, 2017, Capcom (and Clover) developed classic Okami is being re-released again, this time on PlayStation 4, Xbox One, and PC. As one of many marketing strategies to promote this game, Capcom has submitted an official Courier to the DOTA 2 Steam Workshop. If accepted, it will allow DOTA 2 players to incorporate Amaterasu in their game.
Capcom has released several screenshots and a video of the unit in action in DOTA 2. With enough votes and community interest, Valve could soon choose to implement this content in the game. So far, aside from a few outliers concerned about... DOTA 2 lore, it seems to have a lot of steam behind it.
There is precedent for this sort of content being added to DOTA 2. As Polygon reminds us, previous cross-brand couriers have included characters from Rick and Morty, Goat Simulator, and Final Fantasy Type-0. For those of you who aren't DOTA 2 players, couriers are support units that can carry items to players from the shop, but are vulnerable to attack along the way.
Source: Polygon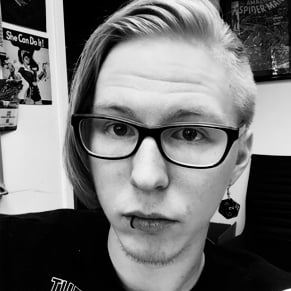 12/06/2017 05:40PM