Cute Pizzeria Game Is the New Five Nights at Freddy's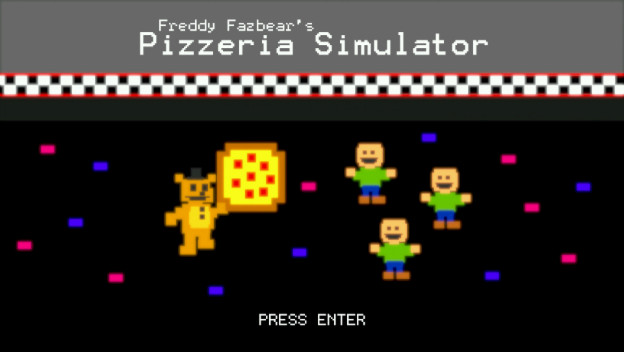 Earlier this year, Five Nights at Freddy's creator Scott Cawthon said that the sixth numbered game in the series was cancelled and the series itself would be on hold indefinitely. He cited the pressure to ramp things up to meet rising expectations for each new game, essentially saying he was burnt out and neglecting life stuff. However, a new, free game from Cawthon appeared on Steam, and it seems to actually be a new Freddy's game, despite its silly outward appearance.
The game is called Freddy Fazbear's Pizzeria Simulator, and its Steam page makes it look like a cutesy, little pixelated arcade game. The screenshots show a little Freddy Fazbear throwing pizzas at happy, smiling children. That should probably come off as a red flag right away, but you know how it goes.
Turns out there's a lot more to this game, and it quickly becomes what seems like a full-fledged Five Nights at Freddy's game. This of course has been revealed via the usual YouTube streams of the game, and fans are, for now, referring to it as Five Nights at Freddy's 6. It's free, so fans have nothing to lose by checking it out for themselves.
Source: Eurogamer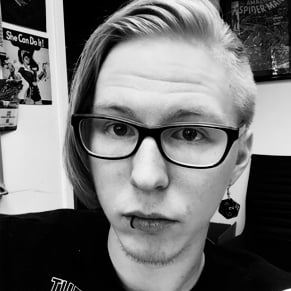 12/06/2017 06:00PM