Superhot Expansion Mind Control Delete Coming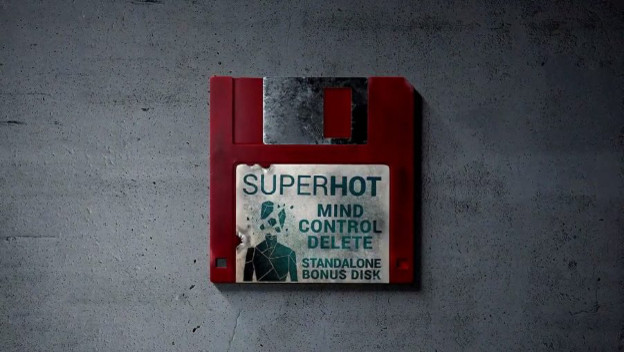 Superhot developers have been teasing some free DLC for the game for some time now, and it appears they've finally revealed themselves. Mind Control Delete is a standalone expansion for the game that won't be releasing until some time in the fall of 2018. It will however, be available for anyone who wants to get in at ground zero via Steam. Mind Control Delete will be up on Steam Early Access starting December 7, 2017.

For anyone who currently owns Superhot, they'll get Mind Control Delete in Early Access and full release for free. Anyone who buys Superhot during the Early Access period for Mind Control Delete will also get the expansion for free. Once Mind Control Delete has reached completion sometime next year however, new buyers will have to pay for it separately, and it'll be listed at the same price as Superhot.
The reasoning behind this price-point is that Mind Control Delete will be an entirely standalone experience when it is completed. Those who want to just play Mind Control Delete will be able to when it comes out. The developers of course still recommend that everyone play Superhot too because it's tons of fun. For everyone wanting to get in on the Early Access version of the game, you'll be able to look forward to monthly/bi-monthly updates.

Sources: PC Gamer, Steam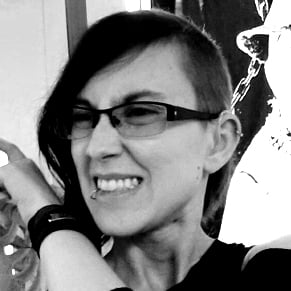 12/06/2017 06:10PM