EA Finalizes Respawn Entertainment Purchase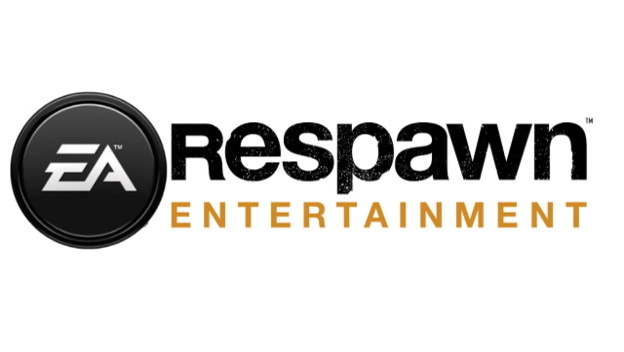 All sorts of crazy news has come to light today thanks to the finalization of Respawn Entertainment's sale to Electronic Arts. The mega-publisher EA had plans to buy the Titanfall series developers Respawn Entertainment already in November. However, the deal went through a seemingly easy closing process, as December 1 marked the end. EA filed with the Securities & Exchange Commission on December 4, and now Respawn officially belongs to EA.

The publishing giant, and Titanfall developer had all kinds of stipulations for their corporate marriage. The purchase cost $151 million outright, as well as $164 million in stock for Respawn employees (for four years). EA set certain unknown goals for Respawn's sales, but the award for meeting those goals is another $140 million. Respawn CEO Vince Zampella says that the developer will remain creatively separate from EA, and the biggest reason for the merger is more funds, better tech, and advice.
Hopefully all of the above remains true, since Respawn is working on some pretty big stuff. Under development currently is a third-person Star Wars game, and a virtual reality title. The last and final work in progress was confirmed today, another Titanfall game. This last fact is a bit interesting seeing as how Titanfall 2 wasn't incredibly successful. Even still, hopefully Respawn can revive the franchise with their next Titanfall game.

Source: GameSpot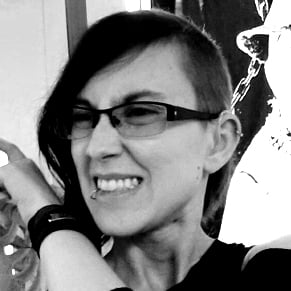 12/06/2017 06:15PM