Xbox Australia Celebrates PUBG with Real Supply Drops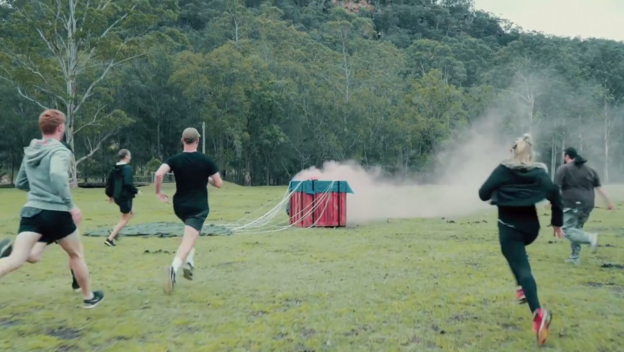 If you're looking for something fun to do this weekend and you happen to be in Australia (super specific, I know), keep an eye on the skies. Xbox Australia is running a unique promotion on December 9, 2017 for the release of PlayerUnknown's Battlegrounds on Xbox One. On that day, three separate supply crates will be dropped out of planes for fans to find.

These supply crates will be dropped in Brisbane, Melbourne, and Sydney. The timing of said crate drops will be announced on the Australia/New Zealand Xbox Facebook page. Other bits of information that will be revealed there are the exact location of the crates and the password that will be necessary to open them. Some of the prizes inside will include Microsoft loot like Xbox One X consoles, Elite Controllers, and Xbox Live codes. There will also be game codes and PlayerUnknown's Battlegrounds swag. There's no official clarification, but this will most likely mean in-game items.
So if you have any friends near Brisbane, Melbourne, or Syndey, now's the time to call them up. Offer to pay for their bottled water and granola bars, and see if they'll mail you some of the loot after the fact! Again, the drops will happen on December 9, but the Xbox ANZ Facebook page will have all the specific details potential crate hunters will need.

Source: Xbox Australia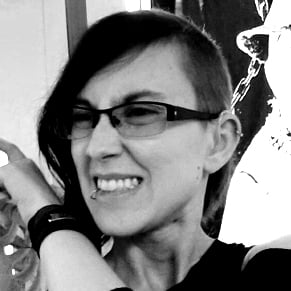 12/07/2017 05:55PM