Soul Calibur Lives with VI Coming in 2018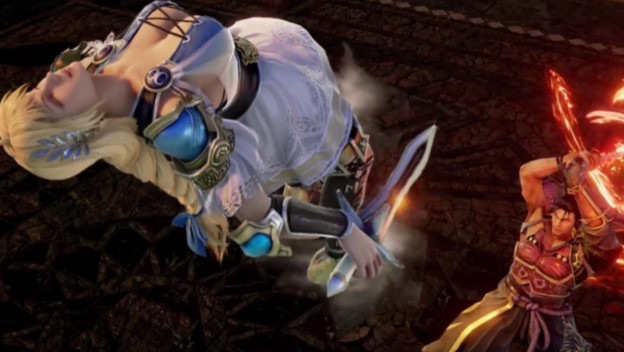 Seemingly out of nowhere, a brand new Soul Calibur has been announced. Soul Calibur VI is coming some time in 2018 for PlayStation 4 consoles. This will be the first time five years that the Soul Calibur franchise has been released out into the wild. Supposedly Soul Calibur VI will take a closer look at events from the original game in the series.

There are two characters that have been absolutely confirmed to return in Soul Calibur VI: Mitsurugi and Sophitia. Many other familiar names will undoubtedly be added, but there are also going to be some brand new characters! Soul Calibur VI was created with Unreal Engine 4, and will supposedly feature amazing graphics. With the advancement of technology since Soul Calibur V, I have no doubt that this could be the best looking entry in the franchise yet.
Like every Soul Calibur game before it, every character will have their own special fighting style, weapon, and personality. Ring Outs and 8-Way Run will also be returning to the franchise in Soul Calibur VI. A departure from the rest of the series however, is a brand new mechanic: Reversal Edge. This will allow players to counterattack at specific moments in battle. It would appear that some other new mechanics will be revealed in the game as well.

Are you excited for Soul Calibur VI? I have nothing but fond memories from the series, so I'm looking forward to this one.

Source: PlayStation Blog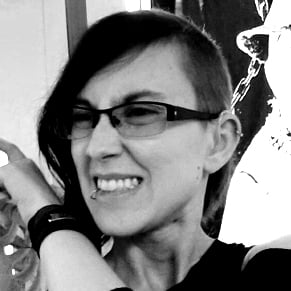 12/08/2017 06:40PM