Bayonetta Coming Not Once/Twice But Three Times to Switch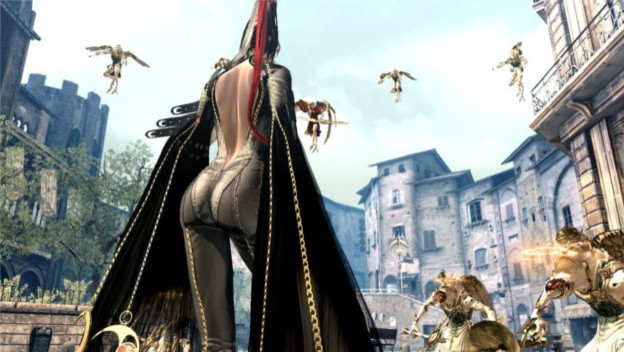 Any Bayonetta fans put your hands up! Some major Bayonetta mic drops happened at The Game Awards 2017. Not only will Bayonetta 1 and 2 be released on Nintendo Switch, but a third game is in the works. Bayonetta 3 will be a Nintendo Switch exclusive, so Microsoft/Sony fans are out of luck this time around.

Bayonetta 2 was also a Nintendo exclusive, releasing only on the Wii U. The Bayonetta that started it all was the only one in the franchise to release on PlayStation 3, Xbox 360, and PC. Here's hoping somewhere down the line we'll see Bayonetta 2 and 3 on other systems, otherwise a Nintendo console purchase is in order. There's no concrete news about anything Bayonetta 3 related really other than the platform exclusivity and the fact that it is in production.
We do know a little bit more about the Bayonetta 1 and 2 releasing on the Nintendo Switch however. These two will be bundled together and will release on February 16, 2018. Bizarrely enough, Bayonetta 2 will come to buyers as a physical copy, while the original will be digital. Is this a sign of a digital-only future? We can only wonder!

For now, get hyped that the cult classic bodacious Bayonetta will be headed to Nintendo Switch in three different beautiful ways. I'm ready to have much more bouncing booty in my life, how about you?

Source: GameSpot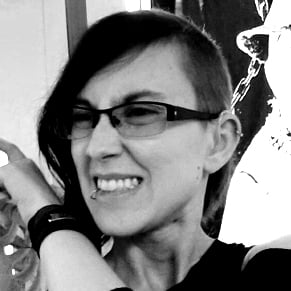 12/08/2017 06:40PM