Breath of the Wild's Champion's Ballad DLC Available Now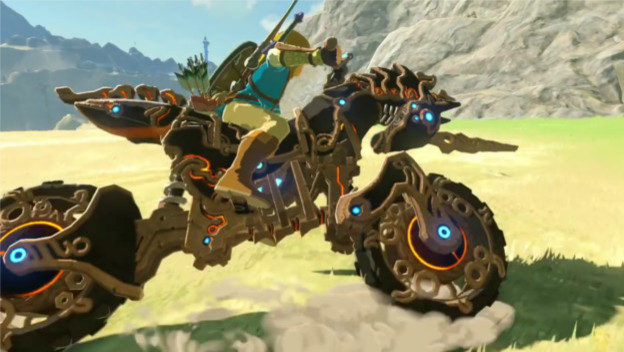 As The Game Awards started, everyone was probably hopeful that we would get some news on The Legend of Zelda: Breath of the Wild's Champion's Ballad DLC, but no one was prepared for what we got. Not only was the release date announced for Champion's Ballad, but it was actually immediate. Yup, Champion's Ballad for Breath of the Wild is available right now.

If you haven't run off to your Nintendo Switch or Wii U just yet and are still here, there's more. The trailer released at The Game Awards revealed something even more absolutely unexpected about Breath of the Wild. Link has graduated from his horse riding days and evolved to a motorcycle. The very tail end of the Champion's Ballad trailer showed Link riding on the cycle, which we know is called Master Cycle Zero. Zelda boss Eiji Aounuma said that the bike will be used to explore areas of Hyrule that no one has seen yet. Hop into the game to see what that might mean.
Just as a reminder, you can only enjoy Champion's Ballad if you are an Expansion Pass holder for Legend of Zelda: Breath of the Wild. This is only the second DLC pack for the game, but it's already made the Expansion Pass worth it for many people. For those unaware, the Pass costs $19.99 on top of the price of the base game. You can check out all the new stuff from The Champion's Ballad either in-game right now, or in the trailer. Some new outfits have also been revealed.
https://www.youtube.com/watch?v=s4SxXJuQVTk

Source: Eurogamer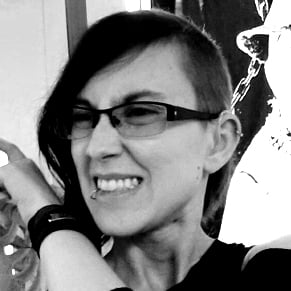 12/08/2017 06:40PM