Street Fighter V Season Three Characters Revealed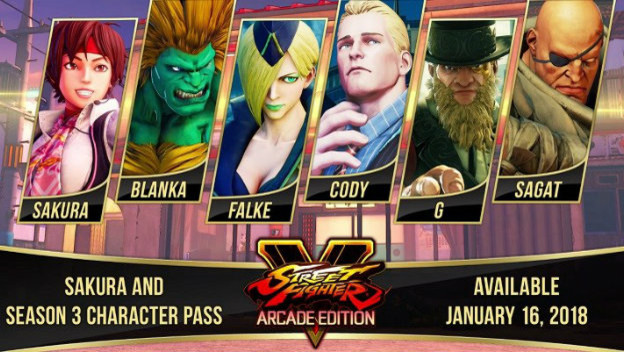 This past weekend saw, during the PSX event, the 2017 Capcom Cup. Generally, we expect big announcements during major fighting game tournaments, and while Bandai Namco opted to drop Soul Calibur VI at The Game Awards 2017, Capcom had plenty of goodies in store for Street Fighter fans. After the tournament, series producer Yoshinori Ono took the stage and announced the full set of Season Three characters coming to what is now known as Street Fighter V: Arcade Edition.
Sakura, a returning character from several Street Fighter iterations, received top billing. She's "finally" out of high school, and the classic stage based on her family residence is also going to be available. Both of her V-Triggers and her new Critical Art were shown off in a solo Sakura trailer, along with several showcase moves and combos.
Following the Sakura reveal, Ono then showed the opening video for Street Fighter V: Arcade Edition, coming January 16, 2018. This trailer revealed the rest of the Season Three roster additions, albeit without as much detail as Sakura. Coming sometime after Sakura will be Sagat, Blanka, and Cody. Two brand-new characters were also introduced, G and Falke.
Source: Polygon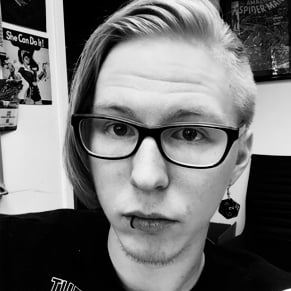 12/11/2017 07:00PM