MediEvil Remaster Coming to PS4 in 2018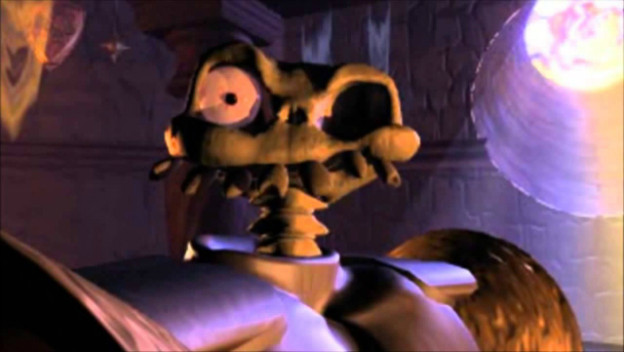 It's been a while since we've seen Sir Daniel Fortesque, who was last seen being not very good in PlayStation All-Stars: Battle Royale. But he's back, as Sony continues to drop 4K remasters of some of its classic IP.
MediEvil was announced over the weekend at PSX 2017 by Shawn Layden, President and CEO of Sony Interactive Entertainment. He said he sees the original game as "a really important title in my personal journey and career." He said the title was in the works in some form for a while, but recent waves of fan demand brought it out of hiding.
A teaser trailer was shown, providing little detail but confirming the remaster will support 4K. Other details, such as what developer is involved or a release date, are yet to be revealed.
While fondly remembered by many, MediEvil was never a huge series. The original game debuted in 1998, was followed by a sequel then laid dormant until an earlier remake of the first game on PSP in 2005. This is the first appearance of the series outside of PlayStation All-Stars since.
Source: Polygon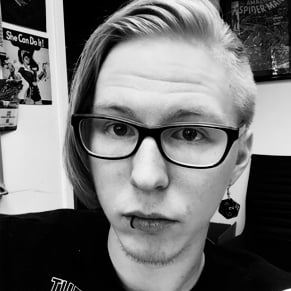 12/11/2017 07:05PM