Rumor: EA Working on Battlefield: Bad Company 3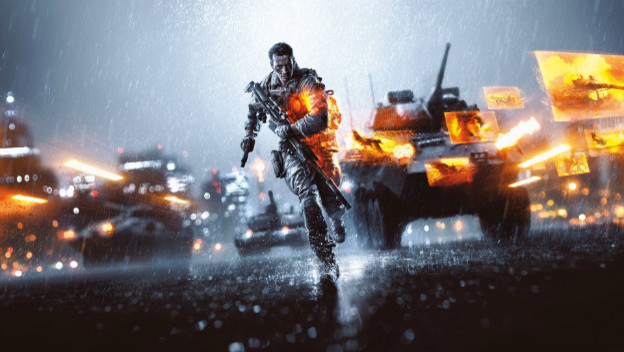 2017 is coming to a close, and there isn't a whole lot left that can happen this year. Luckily, we have big rumors to keep the news mill spinning until we're all off for the holidays. We generally avoid rumors, without something about them that makes them interesting. In this case, we're talking about a rumor that EA's next big shooter will be Battlefield: Bad Company 3. In this case, the rumor comes from the very same Internet personality who brought us news of Battlefield 1 before it was officially revealed.
YouTube user AlmightyDaq is our source. In early 2018, this person also posted a video revealing details for Battlefield 1, citing "insider sources" of course. This new video from Daq claims the 2018 Battlefield is Battlefield: Bad Company 3, which is in line with rumors that cropped up a bit earlier in the year. Daq claims that the game will be set both during and after Vietnam, with some story content also related to the Cold War.
Daq says that various familiar game modes will be present, including Conquest, Rush, Operation, TDM, and a new 5 v 5 mode. He says the weapons will match the era, and customization options will be similar in scope to Battlefield 4. He also said that in terms of microtransactions, EA is looking at "Battle Packs" like in Battlefield 4, but may change that approach based on the problems with Star Wars Battlefront II.
Finally, Daq claims that Battlefield: Bad Company 3 will be revealed at E3 2018. He then calls out YouTubers for posting speculative content on the game despite knowing more than they let on. Drama!
Source: AlmightyDaq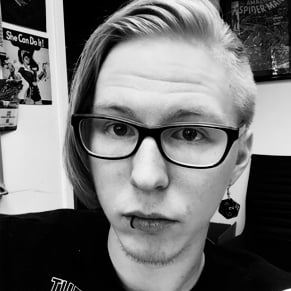 12/12/2017 06:25PM