Huge Final Fantasy XV Update Released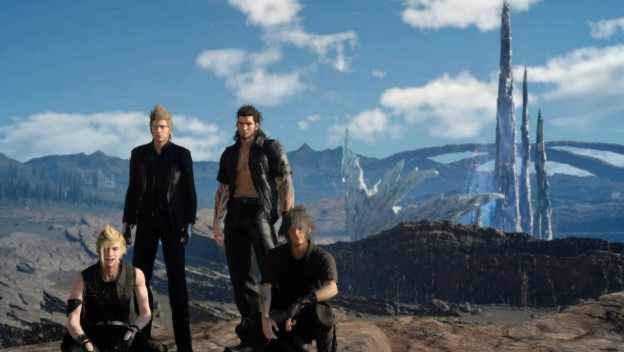 Square Enix published a big ol' update for Final Fantasy XV this week. By big, I mean 13.289 GB on PS4 and a whopping 18.34 GB on Xbox One. This updates the core game to version 1.20 and the Comrades multiplayer mode to version 1.1.0. The update introduces some new features, as well as a few instances of "various bug fixes."
The biggest addition, which was announced during the final Final Fantasy XV Active Time report, is the new Character Swap feature. This is available in the Ascension screen under Techniques, and allows players to control whoever they want in battle. Each character will handle as they do in their respective DLC episodes.
Also with this update is the "conclusion of online support" for Timed Quests, and the "commencement" of daily Timed Quests. "compatibility" for Episode Ignis was added ahead of its release, and music from that and Comrades was added to the music player.
In Comrades, a new trading post and weapon were added, loading times were adjusted to be shorter, buffs were balanced (and the food buff glitch was fixed), and online-only Daily Quests were also implemented.
Source: Reddit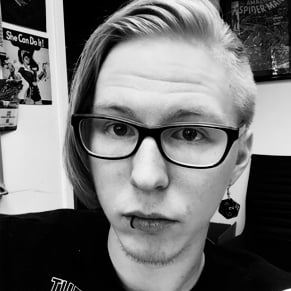 12/12/2017 06:30PM