Next Pokemon Movie to be Produced by Attack on Titan Studio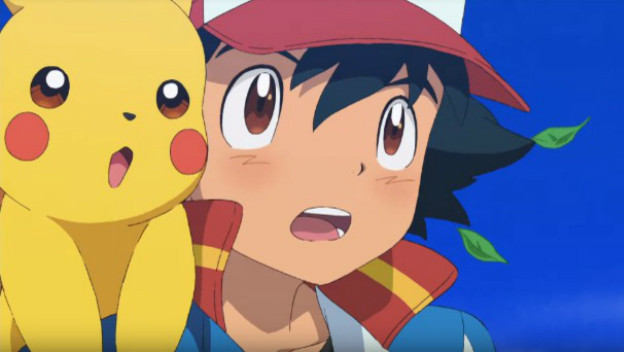 Over the weekend, a teaser trailer was released in Japan for the next Pokemon movie, which is currently set for release on July 13, 2018. It appears to be directly related to the previous movie, I Choose You, which debuted in Japan on July 15, 2017 and just recently in America on November 5.
Beyond its status as a sequel to this year's ostensible reboot of the Pokemon movie franchise (this is movie number 21, by the way), there's another cool fact about the 2018 project, which has yet to be officially named. Studio Wit is handling production this time around, introducing yet another new aesthetic style to the series, and especially Ash and Pikachu. Studio Wit may sound familiar: it's the studio behind the Attack on Titan anime series, which is one of the most popular anime series in the West in recent history.
The teaser trailer introduces said new look for the main characters, which appears to be a bit more sleek and modern-looking compared to the old-school look of the previous film, or the more abstract style of the Sun and Moon TV series. A new character is shown, and it's hinted that the plot has something to do with legendary Pokemon Lugia. I Choose You was about Ho-oh, so evidence enough for the relation between the two films.
Source: Polygon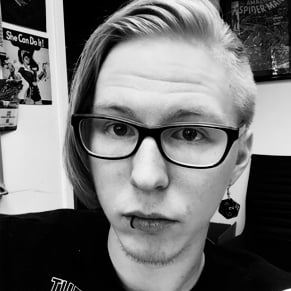 12/12/2017 06:40PM