Ghost Recon: Wildlands Crossing Over with Predator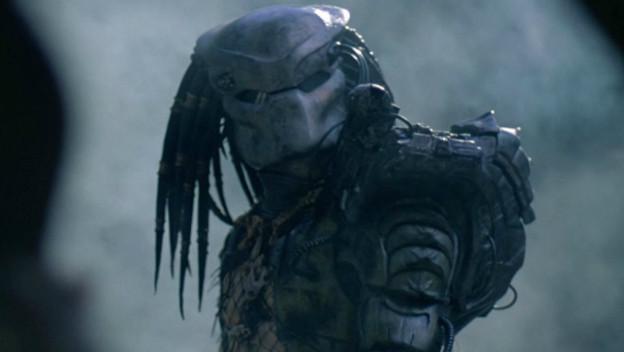 Ghost Recon: Wildlands, Ubisoft's latest Tom Clancy-branded shooter, is running a special event from December 14 to "early" January. This event is a special challenge mode, in which up to four players can cooperate in an attempt to take down a single, dangerous enemy. The enemy just happens to be a Predator.
Yes, that Predator. Ubisoft has teamed up with Fox to cross the game over with the classic franchise, based particularly on the original movie. A teaser trailer released by Ubisoft shows a group of armed locals getting thoroughly owned by the clicky beast, something that will likely happen quite regularly over the course of the event.
Players who manage to take down the Predator will receive rewards based on the movie. This includes a mask that lets players use the creature's well-known vision abilities. Ubisoft is also adding the Predator Pack to the in-game store, which adds 15 new items based on the movie, including weapons and a new close combat move.
A new soldier class based on Dutch, Arnold Schwarzenegger's character from the flick, is also being added to the game's Ghost War mode.
Source: Ubisoft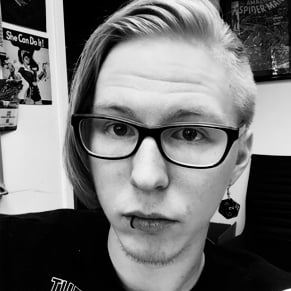 12/13/2017 05:55PM