Celebrate the Season with Free Hitman Holiday Pack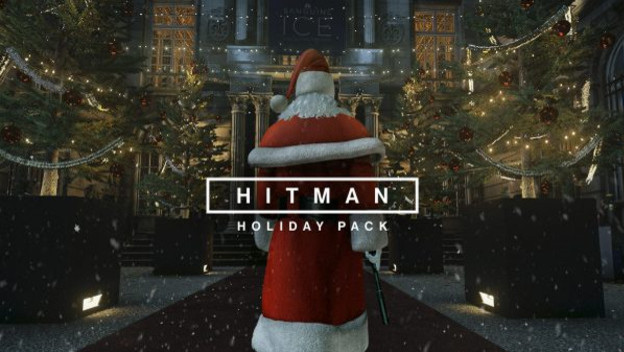 IO Interactive is getting involved in the season of giving by handing out their Hitman Holiday Pack for free starting December 15, 2017. It will be available for everyone on PlayStation 4, Xbox One, and PC until January 5, 2018. The biggest factor of the Hitman Holiday Pack is the fact that it gives access to the city of Paris. Not only that, but once you download the Holiday Pack, it will remain yours forever. Any and all playtime and progress will be transferred over to the full game if you decide to pick it up in the future.

Let's get into a little bit more detail about the Hitman Holiday Pack. In Paris, you'll get to participate in the Showstopper and Holiday Hoarders missions. The latter includes the ability to unlock a Santa Suit which can then be worn in any location. Paris will also include 100+ Challenges, 18 Escalation Contracts, 20 levels Paris Mastery (which includes 6 weapons/gear to unlock), and seven Xbox achievements/PlayStation trophies. There will also be access to the Vampire Magician and Secret Santa Challenge Packs. The Santa Challenge Pack requires the players have already unlocked the Santa Suit. In Paris, you'll also be able to play on Professional Difficulty if you so choose. Those who download this Hitman Holiday Pack will also get to take on any future re-activated Elusive Targets in Paris.
The Hitman Holiday Pack also includes some things in the ICA Facility. There are two story missions, 40+ Challenges, two Escalation Contracts, and 17 achievements/trophies. Additionally available from December 15-25, 2017 is an old Elusive Target re-activated. Players who are just now jumping into Hitman, or those who happened to miss it, can take on The Prince.

Just as a reminder, the Hitman Holiday Pack will be available from tomorrow December 15, until January 5. You can download it from the in-game store, PlayStation Network, Xbox Live, or Steam.

Source: VG247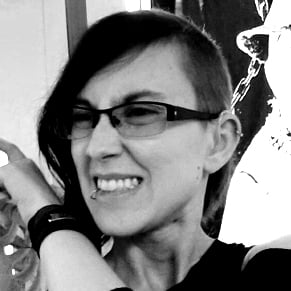 12/14/2017 05:40PM