Pokemon Crystal Coming to 3DS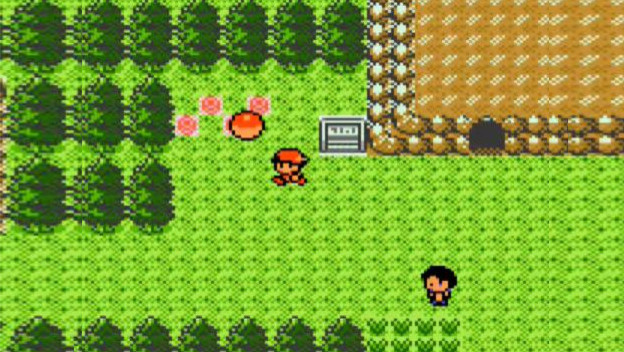 Fans of some of the older Pokemon games have gotten some good news. A blast from the past, Pokemon Crystal, will become available on the Nintendo eShop for 3DS systems. Starting January 26, 2018, anyone will be able to download it for $9.99. Not only will this bring the classic title to new players, it will also bring all of the Pokemon available in it to newer games. From launch day, Pokemon Crystal will have Pokemon Bank support.

Pokemon fans who subscribe to the Pokemon Bank system can move Pokemon from whichever game in the franchise they'd like to any other version. Once Pokemon Crystal will be added to that system, 17 entries will be compatible with Pokemon Bank. If you want Pokemon Crystal monsters in your versions of Pokemon Ultra Sun or Ultra Moon, you can do that!
Other cool things in this version of Pokemon Crystal include a Time Capsule feature that lets you trade and battle Pokemon from Red, Blue, and Yellow. There's also the ability to Link Trade and Link Battle over a wireless connection, just like all the other modern Pokemon games. The other big change to this version of Pokemon Crystal is the ability to catch Celebi via a special event after finishing the game.

Will you be downloading Pokemon Crystal?

Source: Nintendo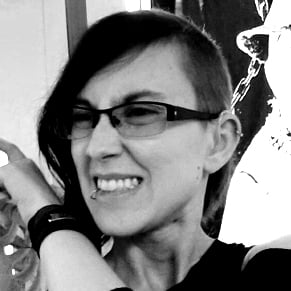 12/14/2017 05:50PM