Xbox Beta App Adds Party Chat Testing to Mobiles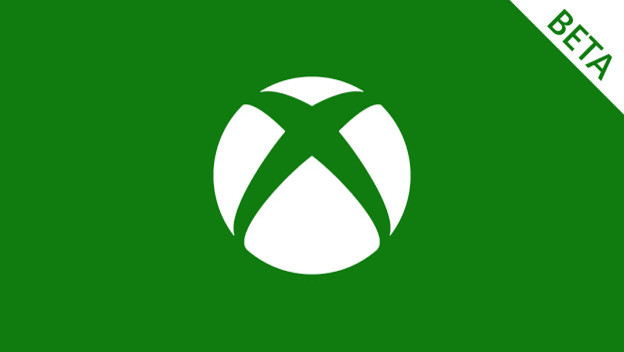 If you've been looking for a new way to communicate with your friends on Xbox systems, Microsoft just might be answering your prayers. Some eagle-eyed Reddit users have spotted a patch note in the Xbox beta mobile app that will allow for Xbox Live Party Chat via mobile.

The Xbox beta app is already available on iOS and Android for free. You can also apparently pick it up on PC or HoloLens if you're so inclined. The description paints it as an app that brings the public into the Microsoft beta program and allows them to test and give feedback on new features for the Xbox app on Windows 10.
This most recent update seems to indicate that Xbox Live Party Chat will be available for mobile, PC, and HoloLens users in the future. The intent is most likely for users to move Party Chat to a different platform, allowing them to use their regular speakers for only game audio. It's incredibly reminiscent of the Nintendo Switch Online app which lets players communicate with each other through their phones rather than the Switch system.

The Xbox Live Party Chat beta test update seems to have only gone live for Android users at the moment though. None of this has been backed up by official statements through Microsoft, but that will most likely happen soon.

Source: Reddit via VG247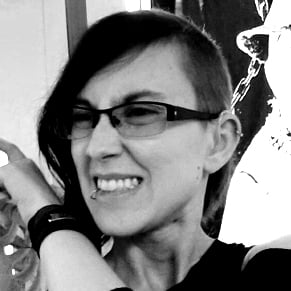 12/14/2017 05:55PM