Rare Provides Sea of Thieves Closed Beta Details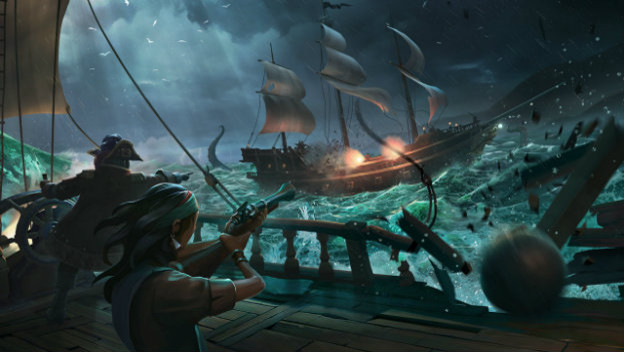 Sea of Thieves, a new exclusive for Xbox One developed by Rare, is getting quite a push from Microsoft. Part of that push is an closed beta test that will close out January and lead into the game's full launch on March 20, 2018.
The Sea of Thieves closed beta will run on 7 AM T/4 AM PT January 24, to 3 AM ET/12 AM PT on January 29. This beta test is available to players who meet one of two conditions. The first is for those who joined the Sea of Thieves Insider Program before December 1, 2017. That option is no longer available, but beta access is also included with pre-orders.
To access the beta, customers who purchased the game digitally will find the game in their libraries 24 hours before the launch time. For physical customers, redeeming the Black Dog DLC that came with their pre-order will cause the same thing to happen.
The full game won't be available during the closed beta. Rather, the developers will be providing a curated slice of Sea of Thieves that is intended to represent what to expect without giving everything away. There will also be no NDA, so players will be able to capture and stream as much as they want.
Source: Sea of Thieves official website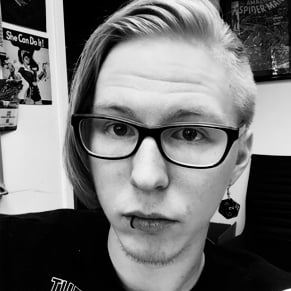 01/10/2018 05:05PM