Microsoft Reportedly Introducing "Career"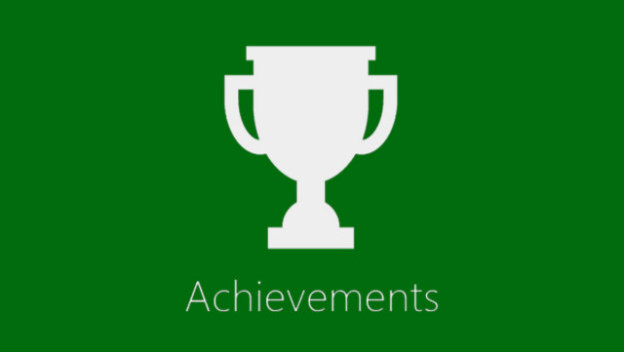 Windows Central has allegedly gotten a hold of documentation describing a new system coming to the Xbox One ecosystem that expands the options available within the achievement system. It is designed for more long-term players such as those involved with esports or people whose playtime is mostly with a single game.
This new system, called "Career," reportedly will add more milestone goals beyond achievements and Gamerscore, such as levels and prestige ranks. Not unlike many games as service type game models, obtaining these new milestones will reward players with loot boxes for the upcoming revamp of the Xbox Avatars. These milestones will be associated with new goals called Quests, a separate list of goals that differs from achievements.
That said, according to the documents, achievements will also be part of the calculation, likely also being translated to experience points. The new Career system will work alongside achievements, rather than instead of them, and will also track things like overall progress and time spent with games in a player's library.
There's no further information on release outside of a domain that isn't active yet, but Windows Central does expect the new Avatars to drop in early 2018.
Source: Windows Central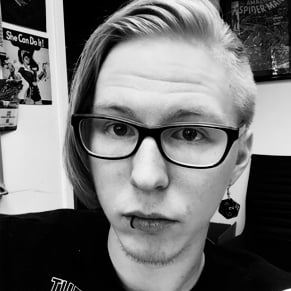 01/10/2018 05:10PM