Nintendo Closing in on Super Mario Movie Deal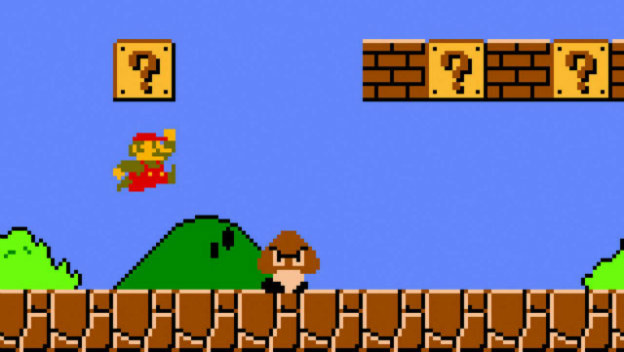 Late last year, a story broke from The Wall Street Journal that Nintendo was close to confirming a deal with Illumination, the studio behind Despicable Me, to make an animated Super Mario movie. Now, Nintendo president Tatsumi Kimishima has publicly acknowledged a deal is in the works and will be officially announcing the partner soon.
This news comes from Game Informer, reporting on a story from Japanese newspaper Kyoto Shimbun. The outlet asked Kimishima about the rumors, and he stated the company is close to an agreement with a partner on the movie project and will announce what that partner ends up being shortly after the deal is closed. Currently, the plan is to get the Super Mario movie out in time for the Tokyo Olympics in 2020.
Other new stories in the past year have suggested Nintendo also plans to have the Super Nintendo Land theme park at Universal Japan also open in time for the Tokyo Olympics. Nintendo of course was heavily involved with the announcement of said event, lending Mario over to the video package announcing it.
Source: Game Informer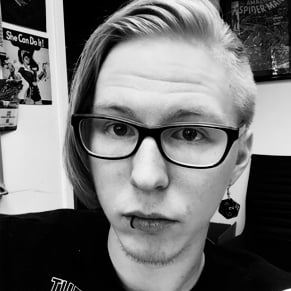 01/10/2018 05:30PM