Dark Souls Remastered Announced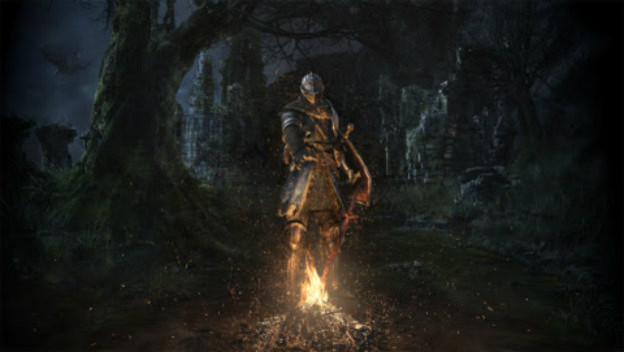 This morning, Nintendo's January 2018 Nintendo Direct Mini ended with a new trailer announcing a new version of From Software's classic Dark Souls for the Nintendo Switch. Shortly after, Bandai Namco announced Dark Souls Remastered is also coming to PlayStation 4, Xbox One, and PC.
According to Bandai Namco's press release, Dark Souls will, when played on a PlayStation 4 Pro, Xbox One X, or PC, run at 4K resolution and 60 frames per second. On the Switch, in TV mode, Dark Souls Remastered will run at 1080p resolution and 30 frames per second. As far as handheld mode and non-4K consoles, there are no details or bragging.
Dark Souls Remastered will also support up to six players for online play. Additionally, in Japan, a Dark Souls Trilogy Box was announced. This set comes with Dark Souls Remastered, Dark Souls II: Scholar of the First Sin, and Dark Souls III: The Fire Fades Edition. Of course, it also comes with a ton of goodies. This set is PS4-exclusive.
Source: Press Release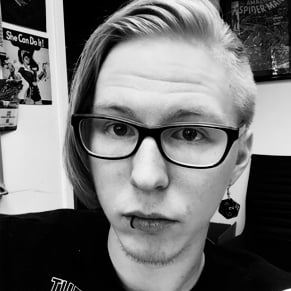 01/11/2018 05:10PM