Kingdom Hearts 3 Reconfirmed for 2018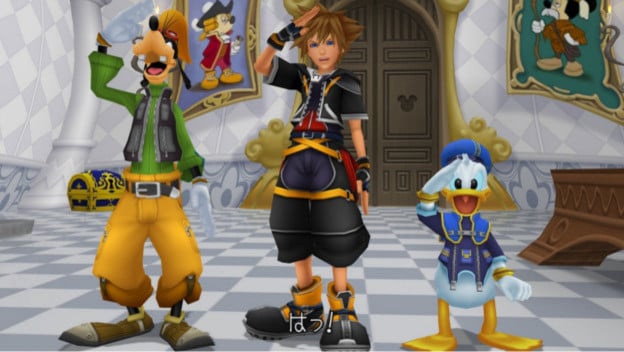 Kingdom Hearts fans have been waiting a long time for another official entry in the series, 13 years to be exact. After a few delays, Square Enix has been sticking to their guns that Kingdom Hearts 3 will release in 2018. It seems this is still true, as we've entered the year in question. Recently Destructoid published a list of most anticipated games for 2018. Kingdom Hearts 3 was of course on that list. Square Enix's official USA Twitter account retweeted that list while asking fans what game they were most looking forward to.

It would be unusual for Square Enix to single out Kingdom Hearts 3 if they weren't prepared to release it this year. It's set to come out on PlayStation 4 and Xbox One, which is a departure from prior games. Kingdom Hearts and Kingdom Hearts 2 were PlayStation exclusives.
There haven't been a whole lot of concrete details shared about Kingdom Hearts 3 as of yet. Much of the game is still shrouded in mystery. If it is in fact set to release in 2018, we'll want to keep our eyes peeled for more gameplay, world announcements, and character reveals. If we start seeing these release more frequently than they have thus far, we're probably getting close to actual release.

How hyped are you for the release of Kingdom Hearts 3? Which platform will you be playing it on? Let us know!

Source: Game Rant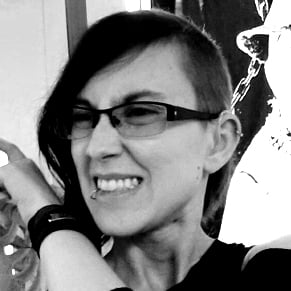 01/11/2018 06:00PM