Google's Mirage Solo Could Mean Standalone VR Headsets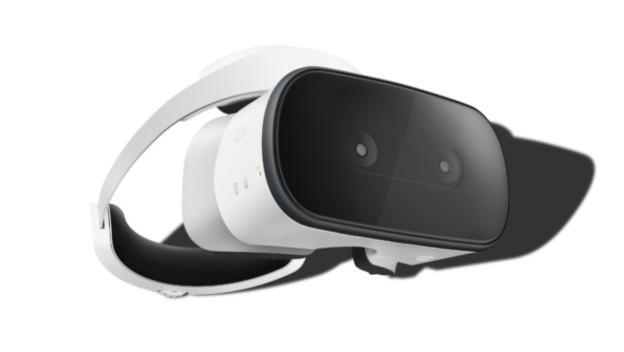 The virtual reality industry is in a tizzy lately, as companies like HTC, Oculus, and Google all announce their next and best headsets. Google in particular has essentially upgraded their previous headset, the Daydream View, and created the Mirage Solo. While Google's first VR headset required a mobile phone to use it, Mirage Solo is completely self-sufficient.

Google's Mirage Solo was created in partnership with Lenovo. It utilizes the Daydream VR platform and is completely wireless. It includes 64GB of storage space for whatever you'll be viewing in the Mirage Solo. The screen will feature 1440p screen resolution and a 110-degree field of view. This field of view is comparable to the Oculus Rift, HTC Vive, and PlayStation VR. A Qualcomm mobile processor with 4GB of RAM will run the Mirage Solo. And finally, it has built-in cameras and sensors to help with head-tracking. Hopefully the cameras will also allow you to see the outside world without taking the headset off.
The Mirage Solo is set to be released by Google and Lenovo in the second quarter of 2018. It will sell for $400. This is quite a bit pricier than it's biggest competitor, the Oculus Go. This standalone headset created by Facebook will be selling for around $200. The price difference is most likely justified, but we won't know for sure until the two are released for reviewers to give their opinions.

Source: GameSpot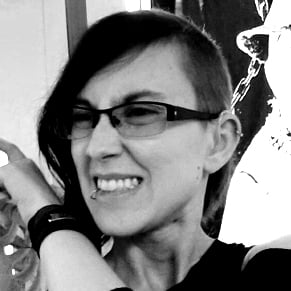 01/11/2018 06:10PM