The Pokemon Company Announces P-Sports Esports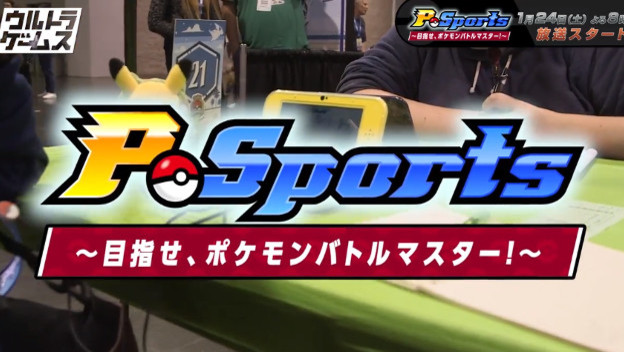 Blizzard just premiered their Overwatch League, one of the biggest entries in the modern version of esports. It would seem however that they aren't the only big company tossing their hats into the ring. The Pokemon Company just announced that they'll be starting their own esports program in Japan. It'll be live streaming online via AbemaTV every other Saturday after the second episode. The first will premiere on January 24.

Now that's the where, the when, and the how, but what about the what? The Pokemon Company's esports program is going to be called P-Sports. I'm sure that sounds much better in Japanese than it does in English, but I digress. P-Sports will include a rotating "Elite Four" of Pokemon trainers from YouTube, Pokemon tournaments, and other well-known celebrities. Those who come on the show and manage to defeat the Elite Four will be named P-Sports Champion for that week.
The first episode of P-Sports will feature a famous celebrity, two killer Pokemon trainers, and a famous Pokemon YouTuber. Let's go down the line in more detail: from the Japanese comedy trio "Robert" will be Hiroshi Yamamoto, a Pokemon trainer who took third place at the Japan Content Showcase 2016, another trainer named Raibarori, and finally a YouTube Pokemon trainer by the name of Hajime Shacho. The first inaugural P-Sports will be hosted by TKO.

Will this Japanese Pokemon eSports show spark one in the US? We'll have to wait and see.

Source: Siliconera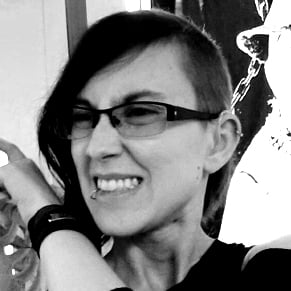 01/11/2018 06:15PM