ESA Releases Statement Against Trump's Racist Comments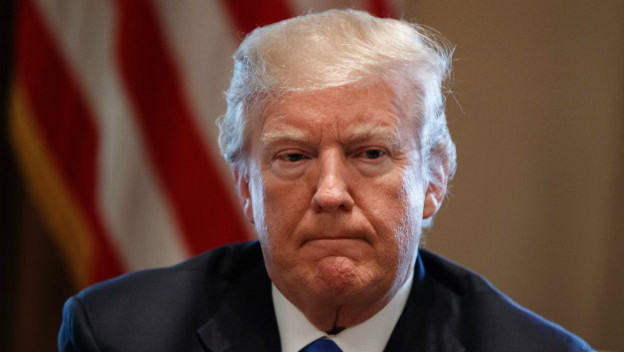 Controversy has yet again erupted from the White House this week, as a report from The New York Times suggested President Trump referred to countries like Haiti and Africa being "shitholes" during an immigration meeting. The Entertainment Software Association, known to most as the organization which runs E3 every year, released a statement condemning the comments from Trump in clear terms.
The ESA doesn't often release statements on political happenings, but it has done so a few times in the past in reaction to moves from the Trump administration. Most recently, the ESA praised the new Republican-led tax legislation. But this new statement is a full 180 degree change, largely avoiding more vague, careful political-friendly language.
The official ESA statement is, "America's greatness is built on our diversity. The president's repulsive comments undermine the fundamental values of who we are as a country. There is no place in our society for this type of backward thinking, and we condemn it in the strongest terms."
Source: Polygon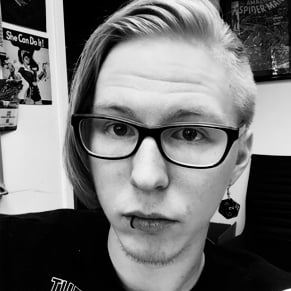 01/12/2018 05:00AM