Transformers Games Pulled From Digital Platforms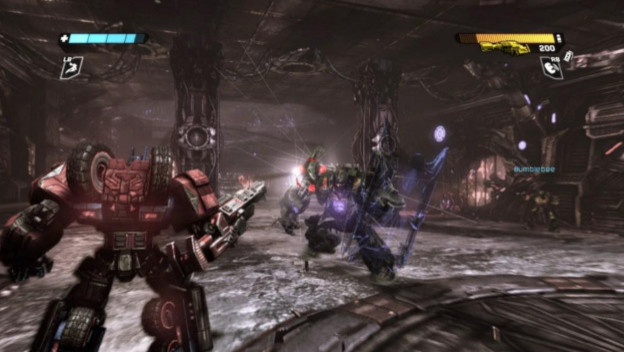 A great many Transformers games have mysteriously disappeared from digital marketplaces including Steam, the PlayStation Store, and the Xbox Store. This isn't some random disappearance however, as it would seem there's a very blasé reason behind it. Hasbro owns the rights to Transformers in whatever form they may take. They had a contract with Activision to publish all the previously known Transformers games, but that contract time has ended as of December 2017.

Some of the games that were removed from digital sales locations were Transformers: War for Cybertron, Transformers: Fall of Cybertron, and Transformers Devastation. There are some mobile Transformers games, like Transformers: Forged to Fight, that are still currently available. It's unclear as to whether or not these mobile titles will be removed too, and/or how long they'll stay up otherwise.
What we do know for certain is that the Transformers games published by Activision are no longer available digitally on PC and consoles. This could change in the future if Hasbro decides to enter into another contract with Activision. It's also possible that may never happen. Hopefully Hasbro strikes up another contract with someone so we can keep seeing newer takes on the Transformers universe. Some will of course be better then others, but that's no reason to give up hope!

Source: IGN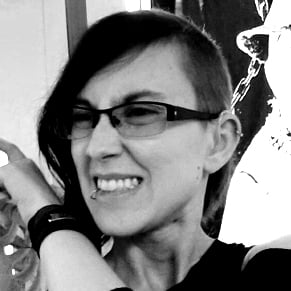 01/12/2018 05:15PM