Dissidia Final Fantasy NT Open Beta Starts Today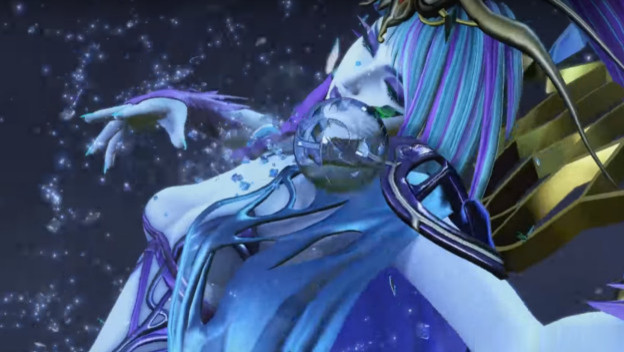 Dissidia Final Fantasy NT is set to release on PlayStation 4 systems everywhere on January 30, 2018. Between now and then however will be an open beta that any PS4 owner will be able to participate in. There are three different dates and times for the open beta, but all together it will be happening between tJanuary 12 and January 21, 2018. The reason for these three different times is that players will have access to different characters during each. We don't know which 15 of the 28 total characters specifically will be available during each of the three time slots, but what's wrong with a little mystery, right?

For those uncertain, Dissidia Final Fantasy NT is a team-based brawler that will feature 12 stages from regular Final Fantasy games. There will also be all kinds of familiar characters and summons to watch out for. The open beta for Dissidia Final Fantasy NT will have online and offline battles, the previously mentioned stages and summons, as well as some character customization options.
Let's move on to the when, shall we? The first stage of the Dissidia Final Fantasy NT Open Demo has started today and will continue until Monday, January 15 at 1 PM PST. The second part will start at 2 PM PST on the same day and continue until Thursday, January 18 at 1 PM. There will be another hour break before the third and final section of the Open Beta starts. This will continue until Sunday, January 21 at 1 PM.

Will you be downloading and playing the Dissidia Final Fantasy NT open beta? You can do so already now!
Source: Press Release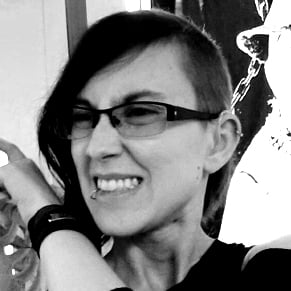 01/12/2018 05:20PM