Dark Souls: Remastered on PC Will Not Have Any Discounts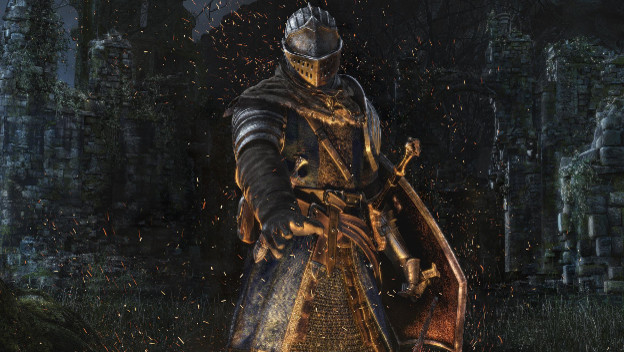 As you probably all know already, Dark Souls: Remastered is coming to PCs on May 25, 2018. There were some rumors swirling that there might be a discount on this title for those who already own the original Dark Souls. These rumors have been thoroughly squashed by Bandai Namco representatives however.

In speaking to PC Gamer, a Bandai Namco representative said that the price for Dark Souls: Remastered will be the same price for on all platforms. According to this particular person, there will be no discounts. Doesn't get much clearer than that, does it folks? If you already own Dark Souls on PC, you will not be getting a cheaper price for Dark Souls: Remastered. It's unfortunate, but that's how the cookie crumbles sometimes, eh?
The same rumor mill that spit out the false discount information has been saying that Dark Souls: Remastered will be using the Dark Souls 3 engine. Bandai Namco has refused to comment on this rumor. However, one well-informed Souls commentator (VaatiVidya) seems to think this isn't true. It's always a little interesting when the official source refuses to comment, but we have to understand that there's no official word either which way on this yet.

Were you hoping to pick up Dark Souls: Remastered cheaper as an original Dark Souls owner?

Source: PC Gamer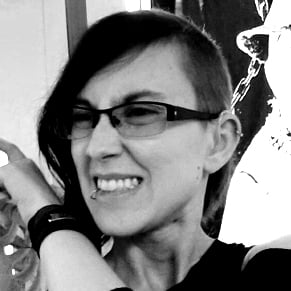 01/12/2018 05:30PM