Twitch Changing Harassment Policy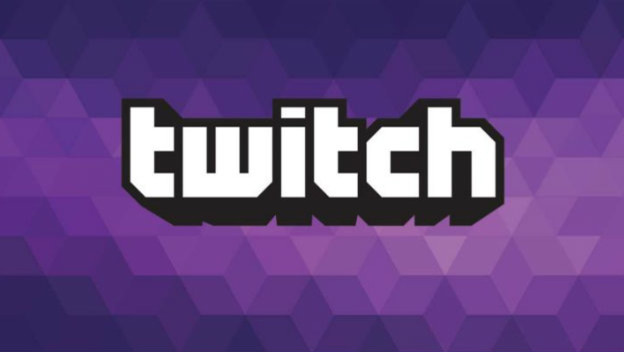 Twitch has been working for a while now on new tools and guidelines to help manage abusive behavior and toxicity on the platform. Now, Twitch has announced many of those changes in a new blog post. The biggest change introduced in these new community guidelines as they are called, is that a streamer can now be banned for conduct in spaces other than Twitch itself.
If a streamer is found using outside platforms, such as Twitter or Discord, to send targeted harassment or hate to another streamer, that action will be considered a violation of Twitch's own policies. That said, Twitch itself will not be watching other platforms for abusive behavior. Instead, it has added a new function so users will be able to include outside sources when filing a report. In the new guidelines, any behavior found in violation of the harassment policy will be met with an immediate, indefinite suspension.
Twitch's definition of "hateful conduct" is defined as "any content or activity that promotes, encourages, or facilitates discrimination, denigration, objectification, harassment, or violence." This is based on factors like race, gender, age, disability status, and more. Twitch is also adjusting its moderation framework to try and better account for context in terms of what is reported. The post reads, "even if you're just joking with your friends, you're still choosing to stream on a service that reaches a large audience." Because of the change of guidelines, Twitch has instated a deadline for 12 PM ET for streamers to delete content they think may be found in violation of the new rules.
Source: Polygon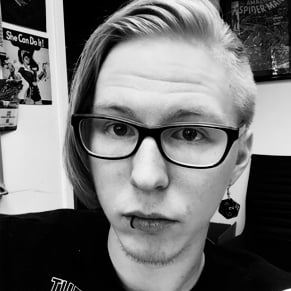 02/09/2018 06:35PM